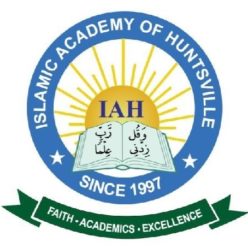 Islamic Academy of Huntsville (IAH) is open for in-person classes. To ensure the safety of your child, our staff and your family, we have implemented a strong safety plan following beyond the minimum of CDC and State guidelines.
Before entering IAH facility this includes students, parents/guardians, visitors, etc., you must complete IAH COVID-19 questionnaire. This is for the protection of our students, their families, and our staff and their families. Thank you for your understanding. 
IAH has opened enrollment for the current school year until January 2021. Some classes may have a waiting list, so register today.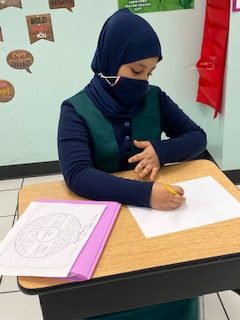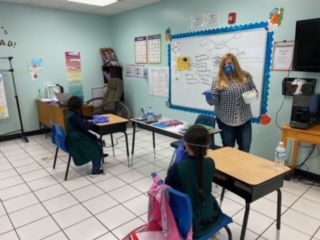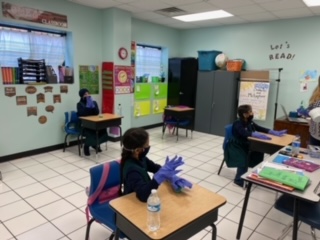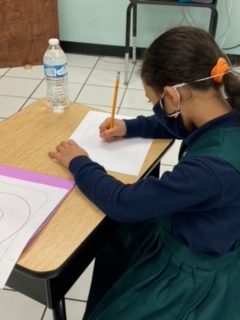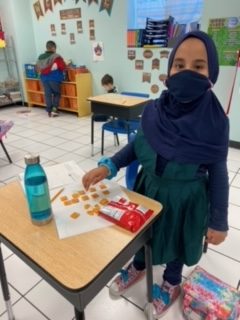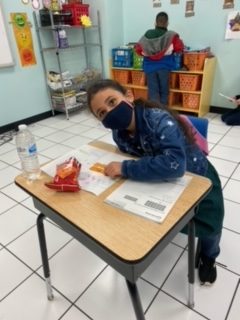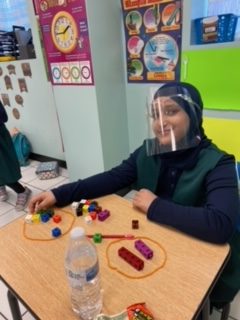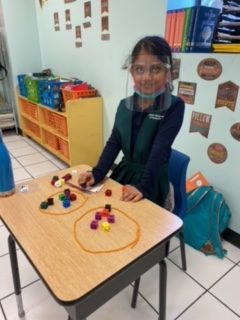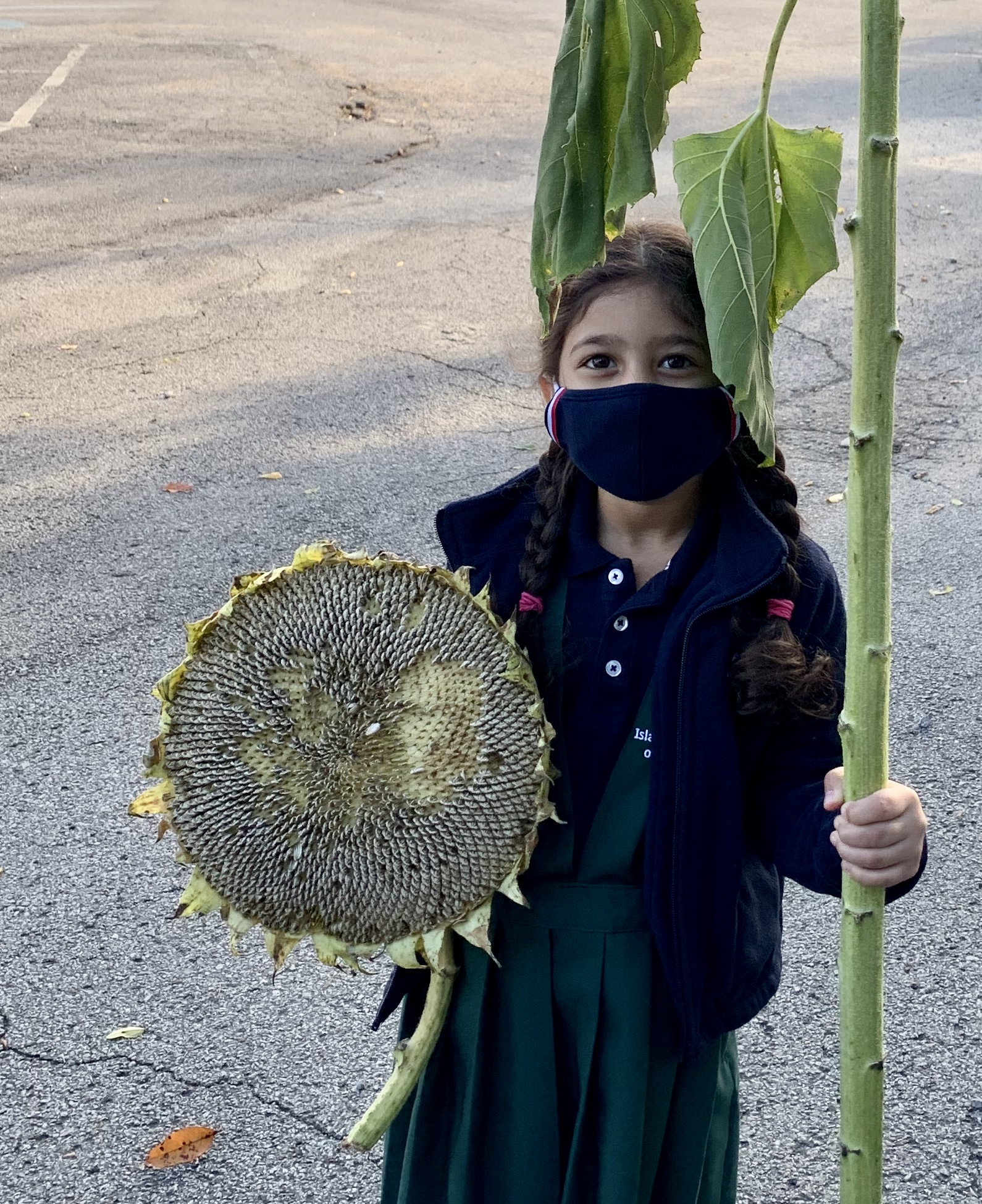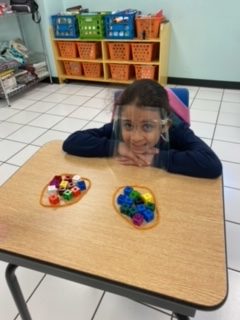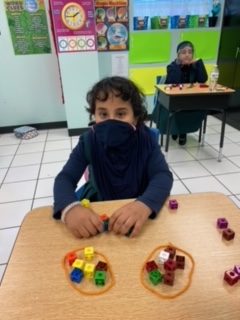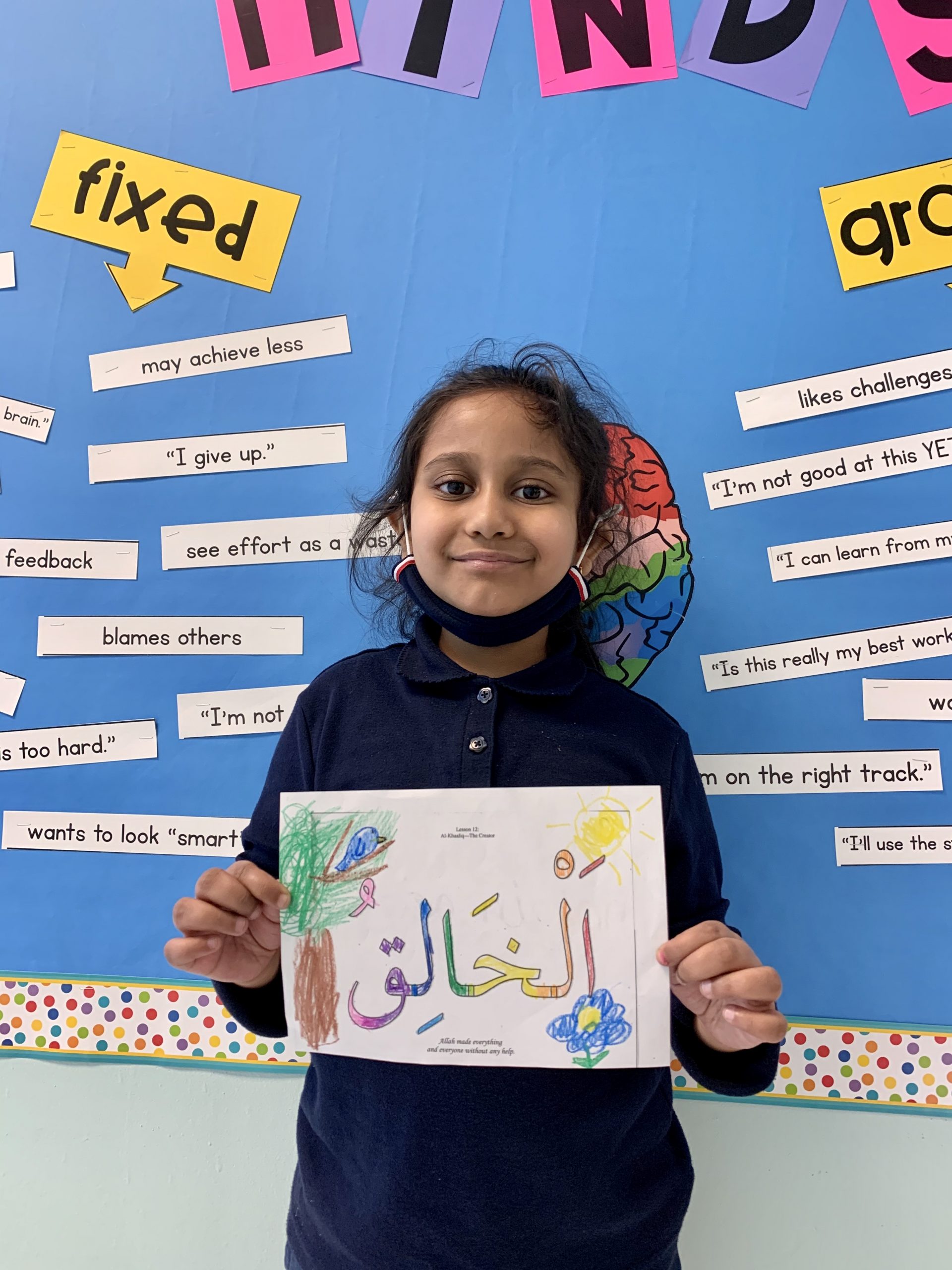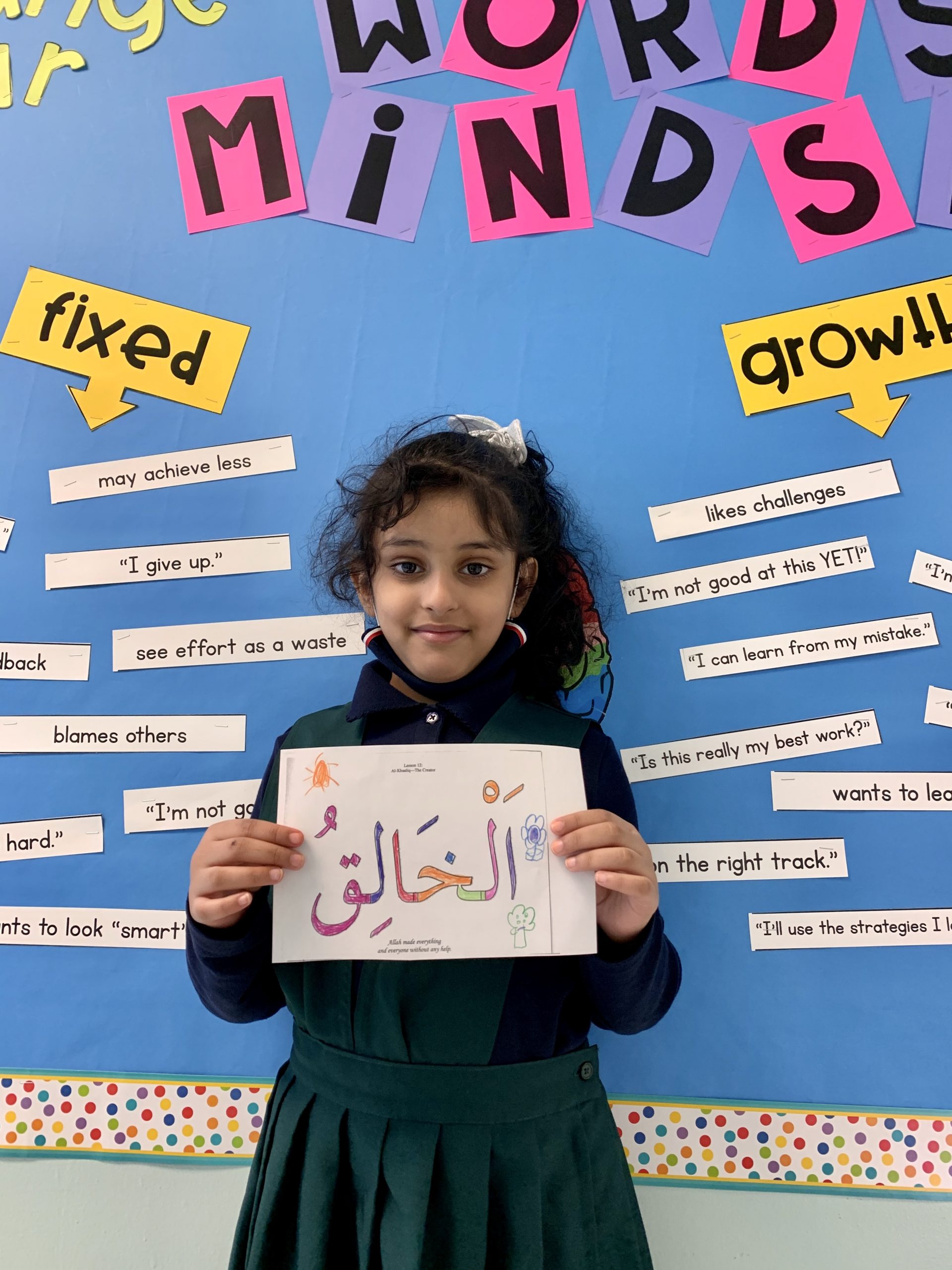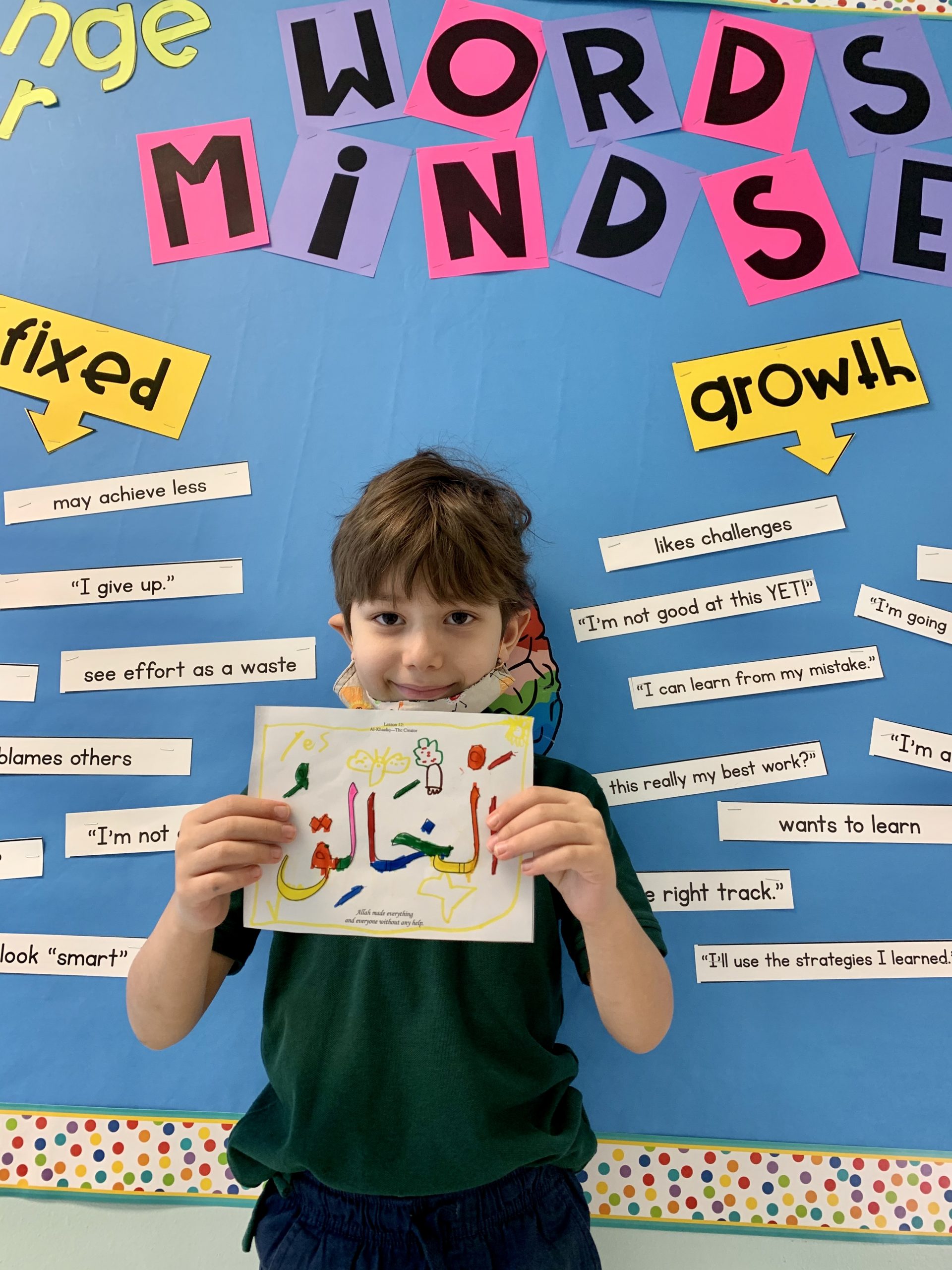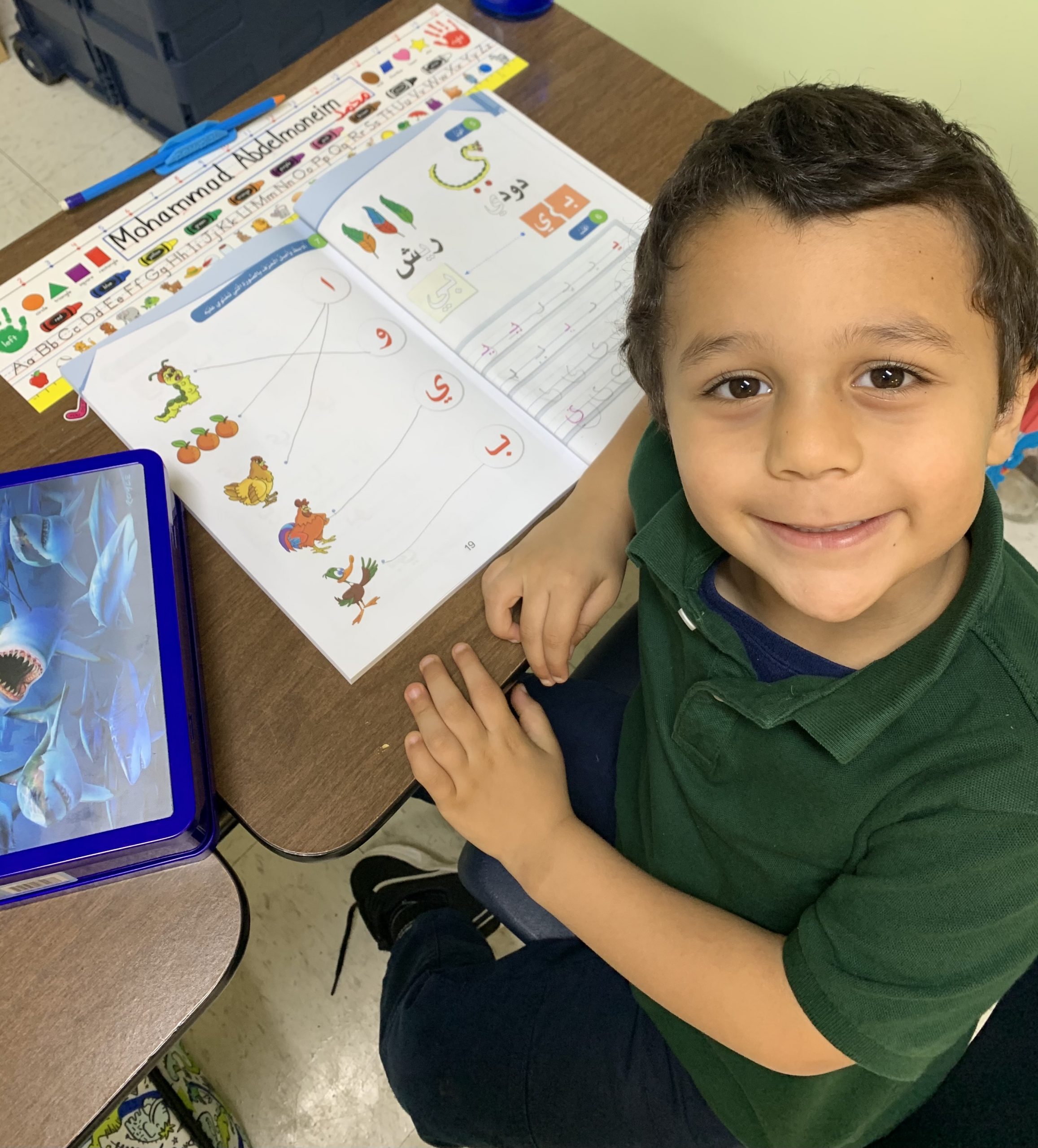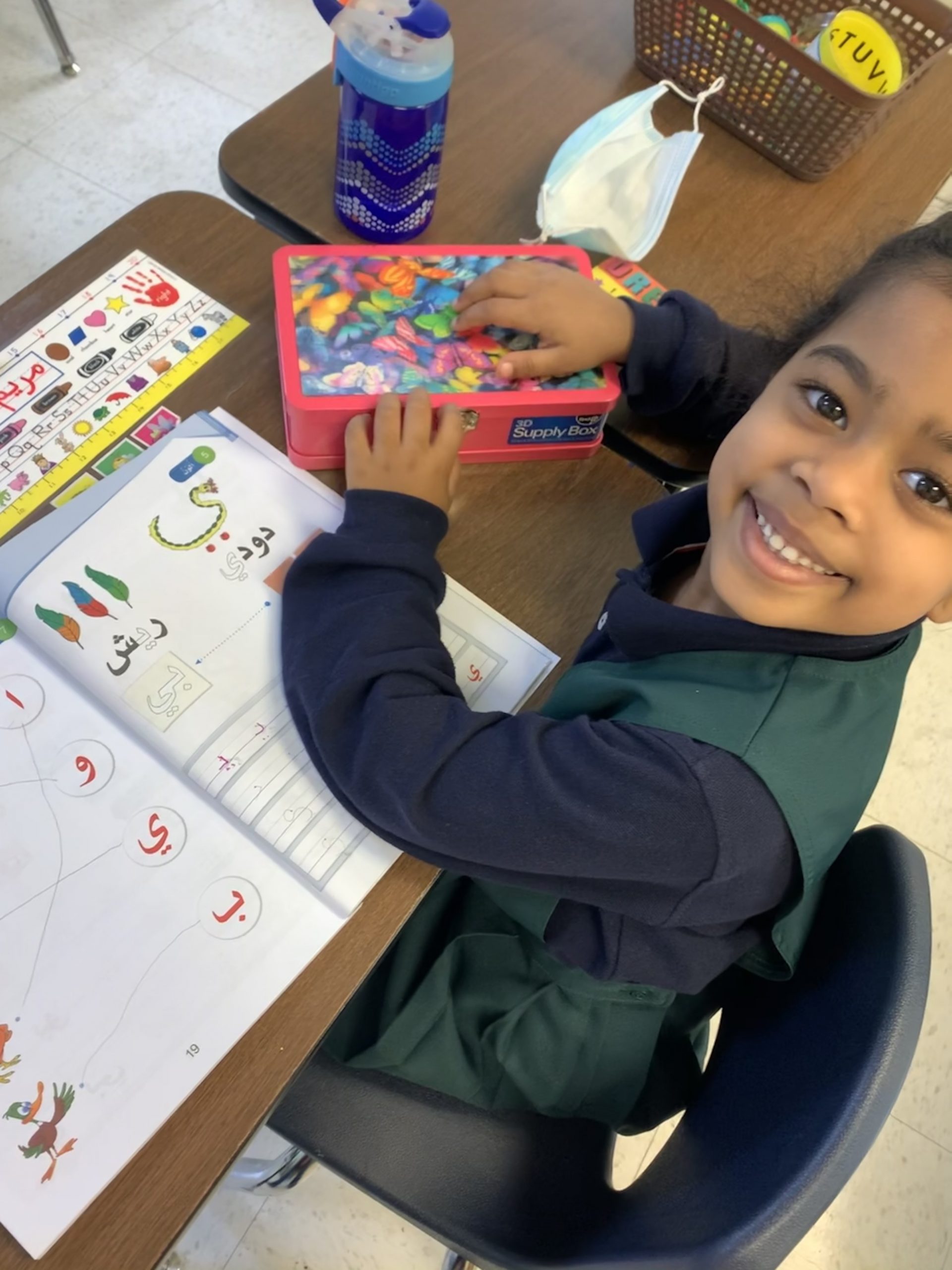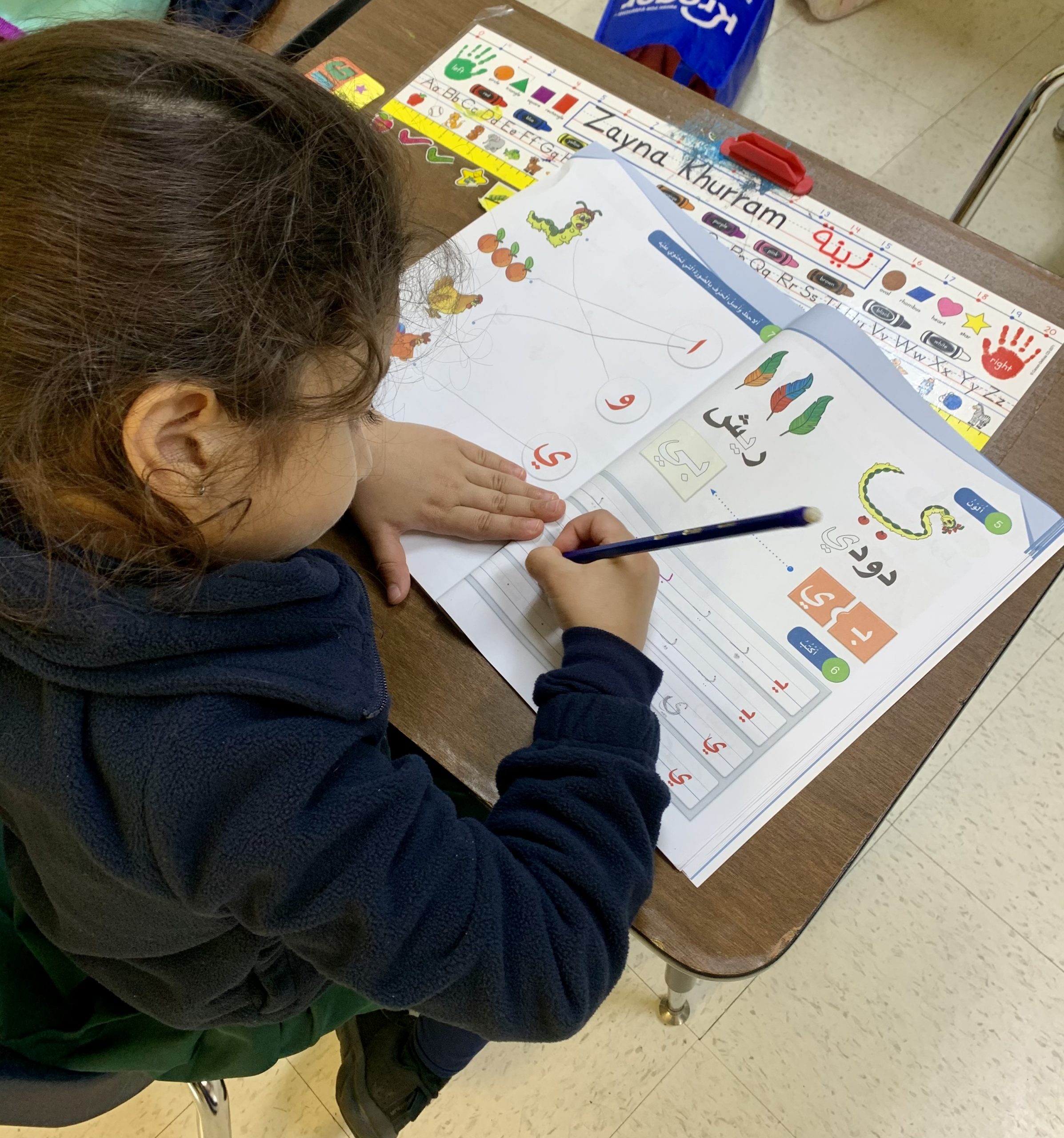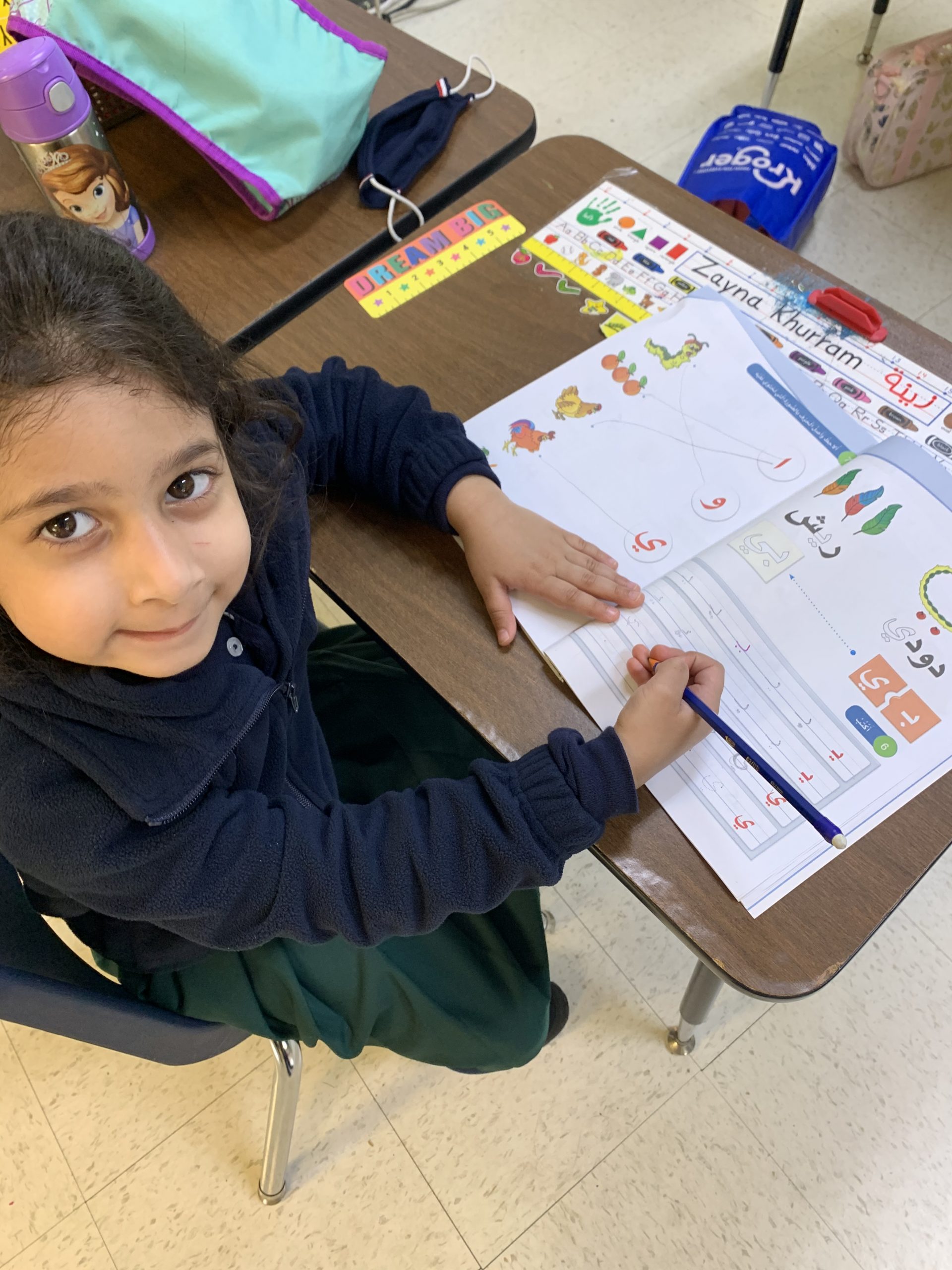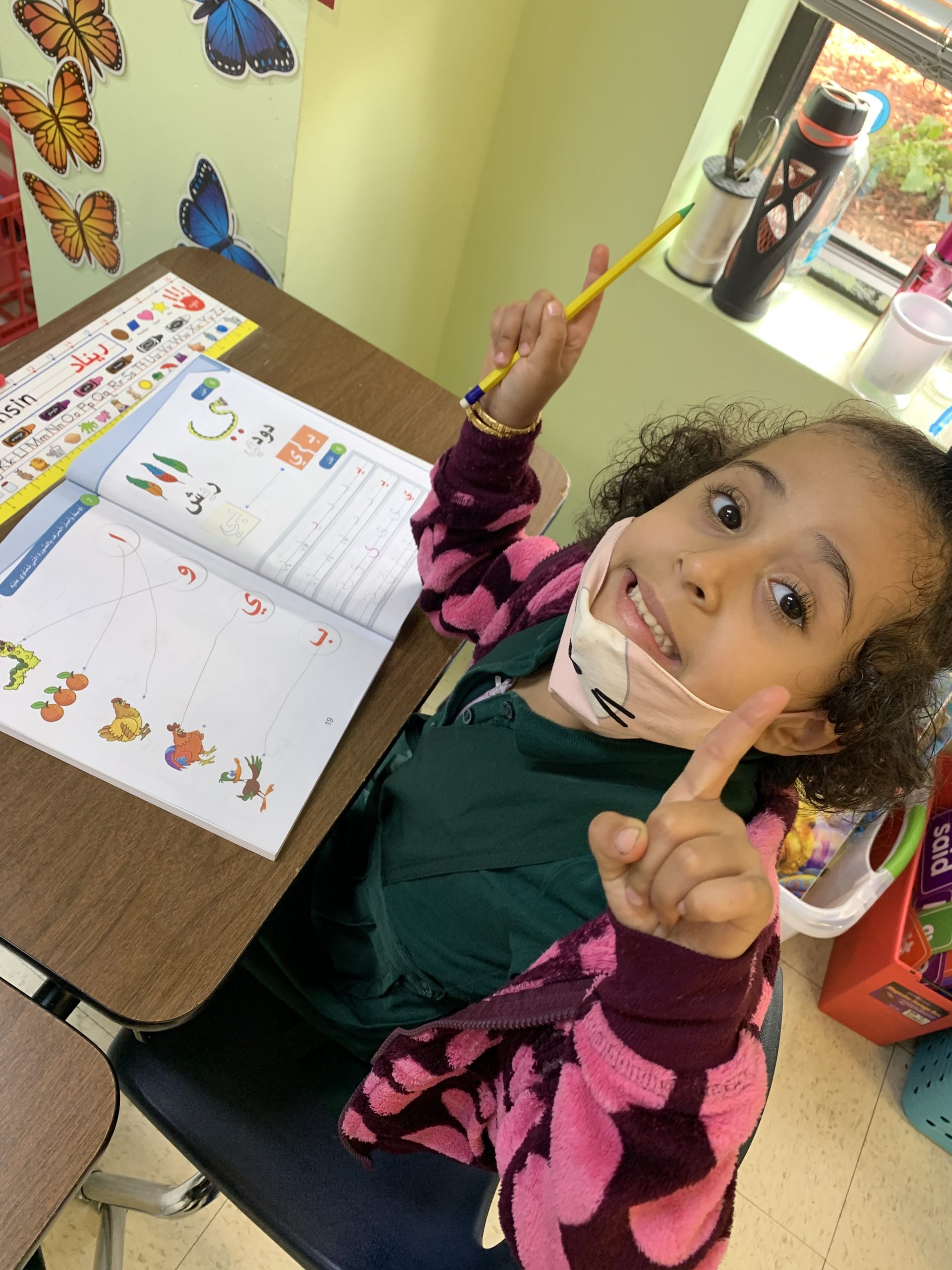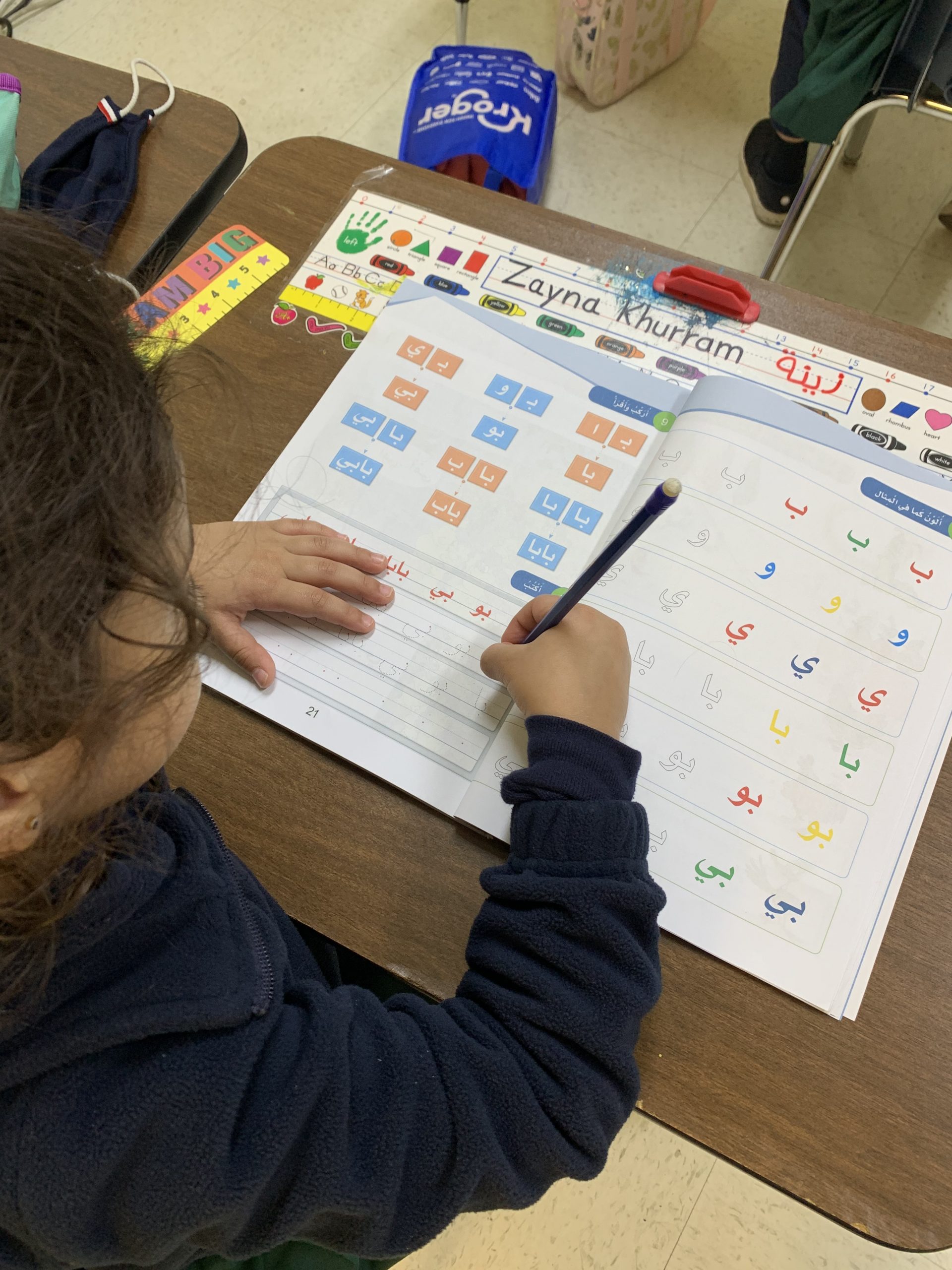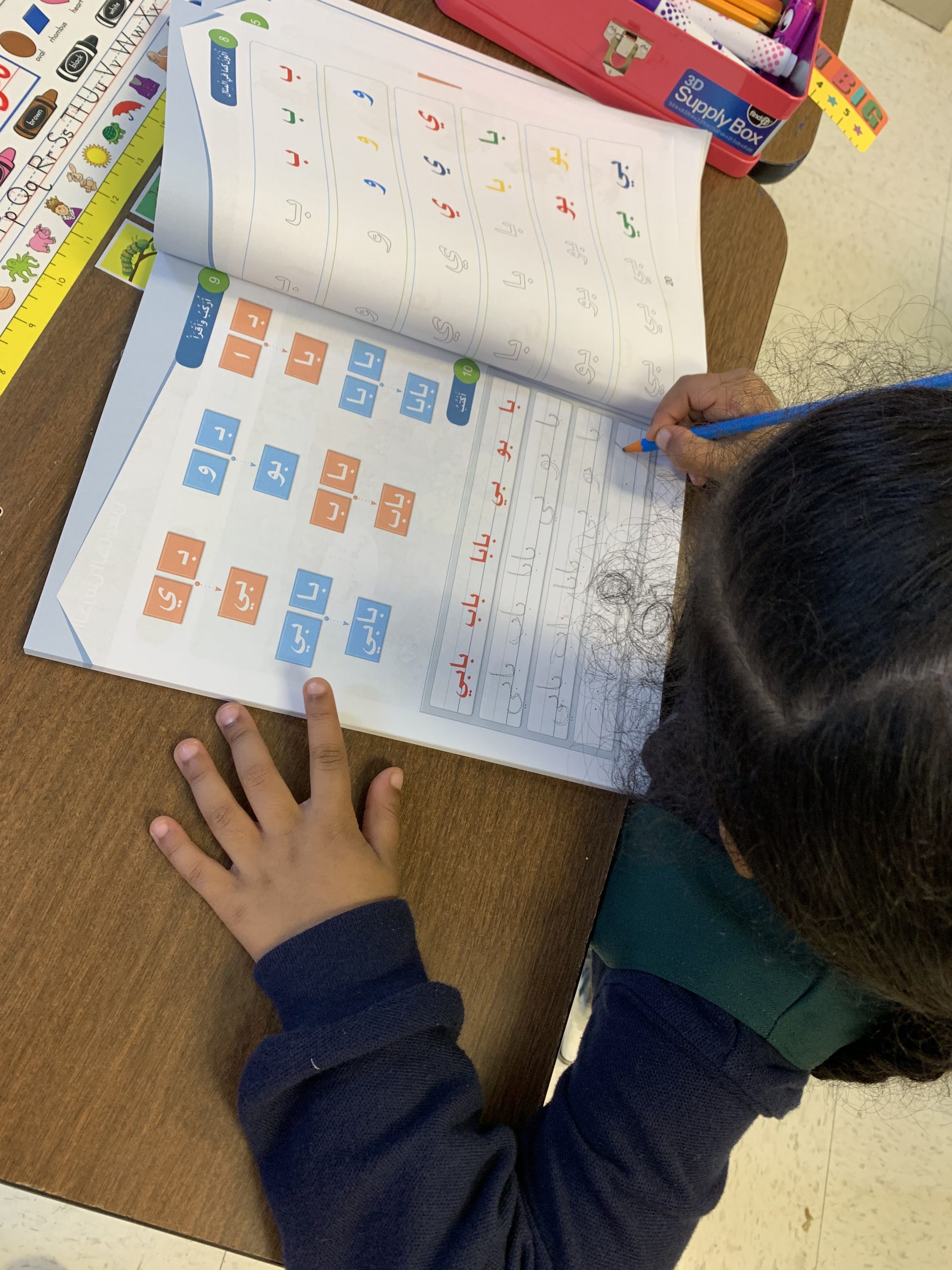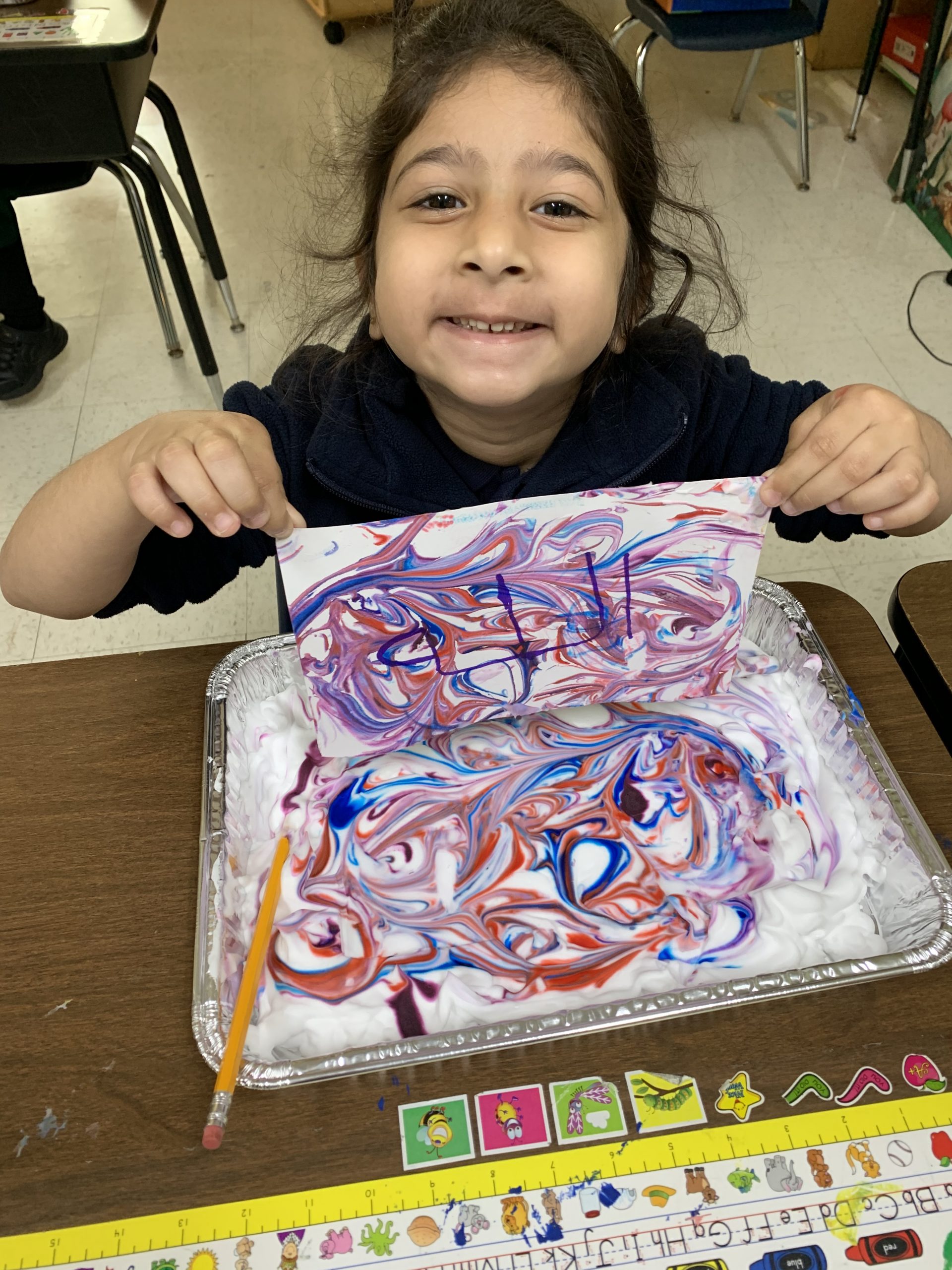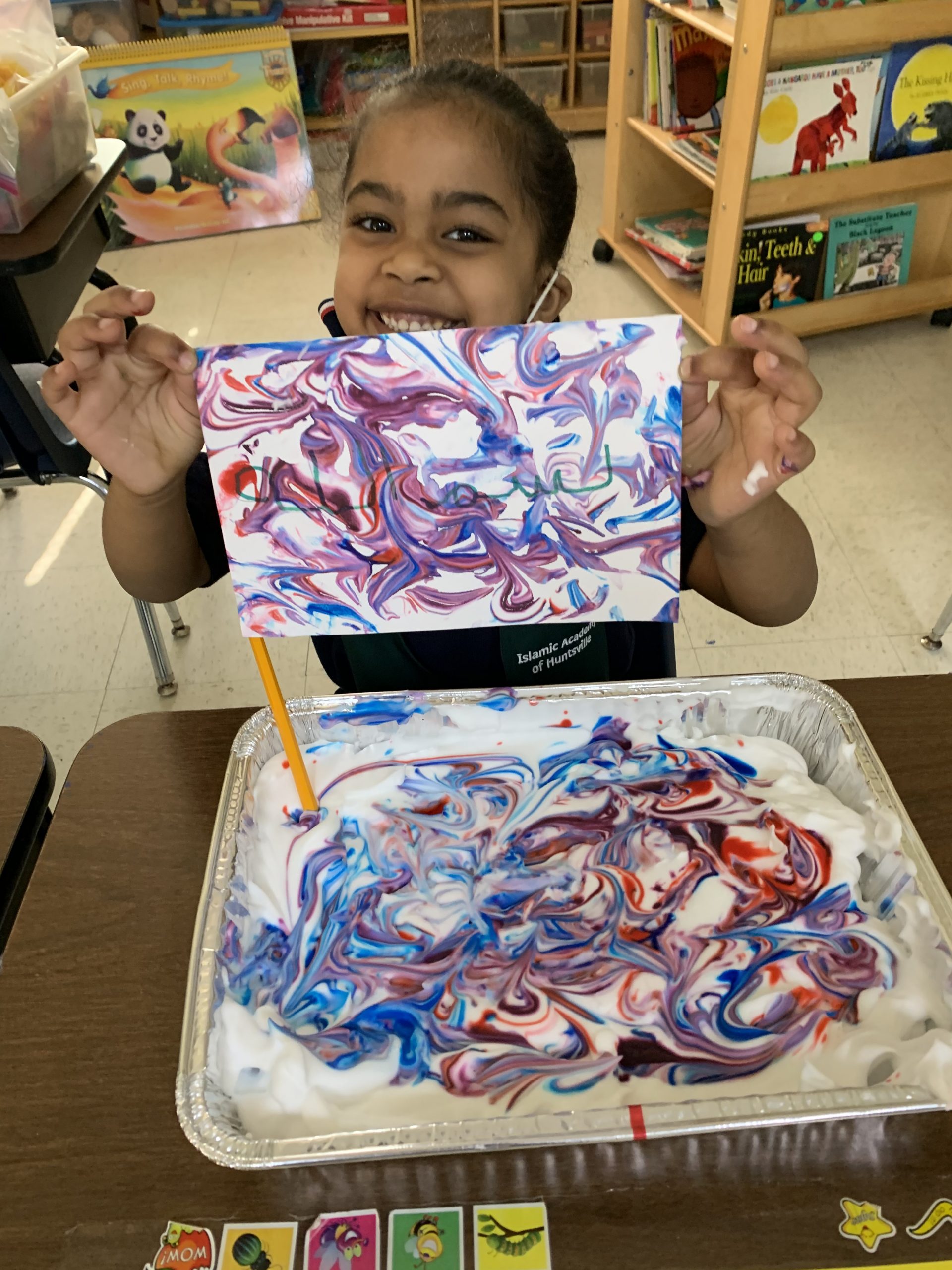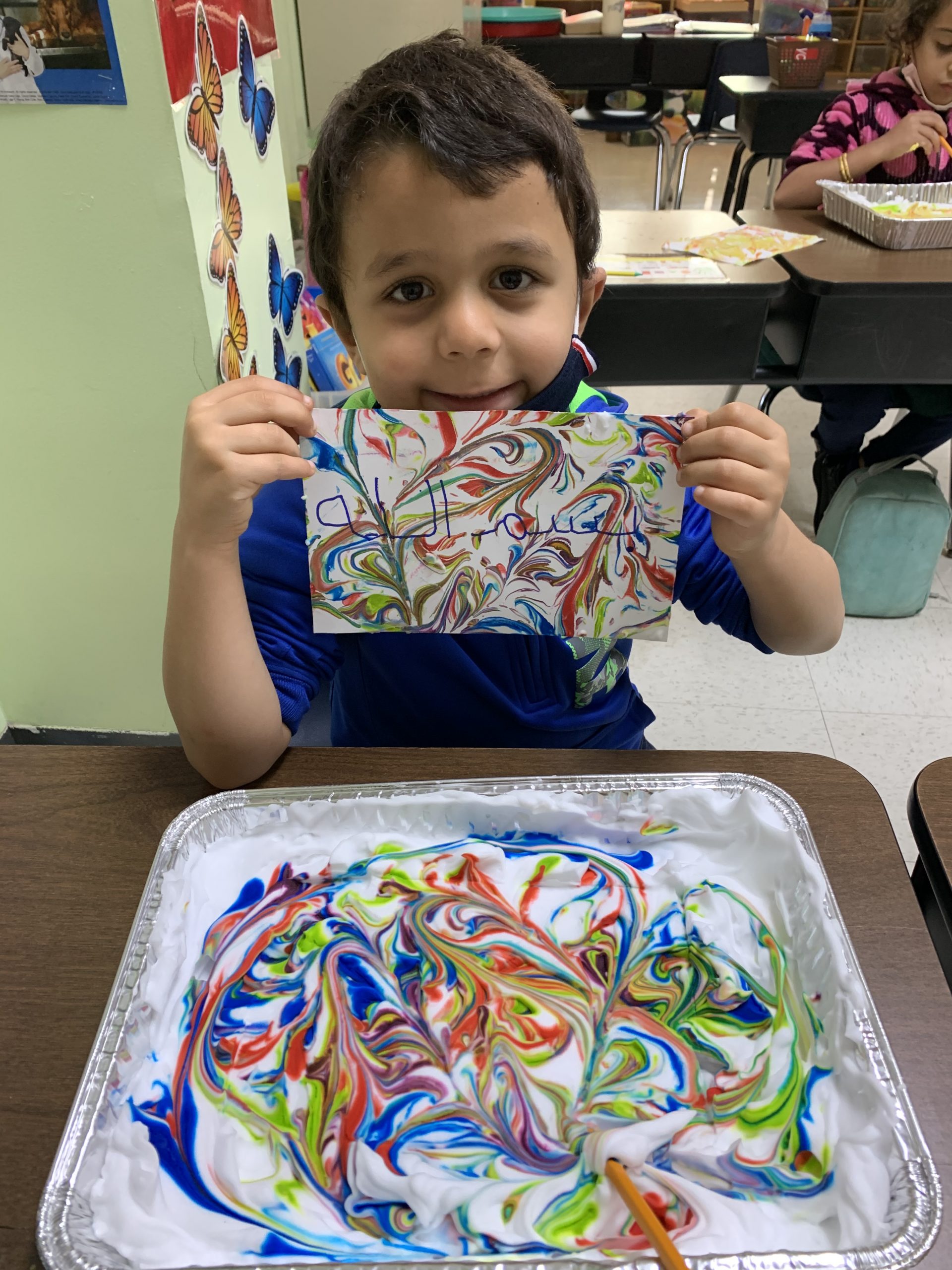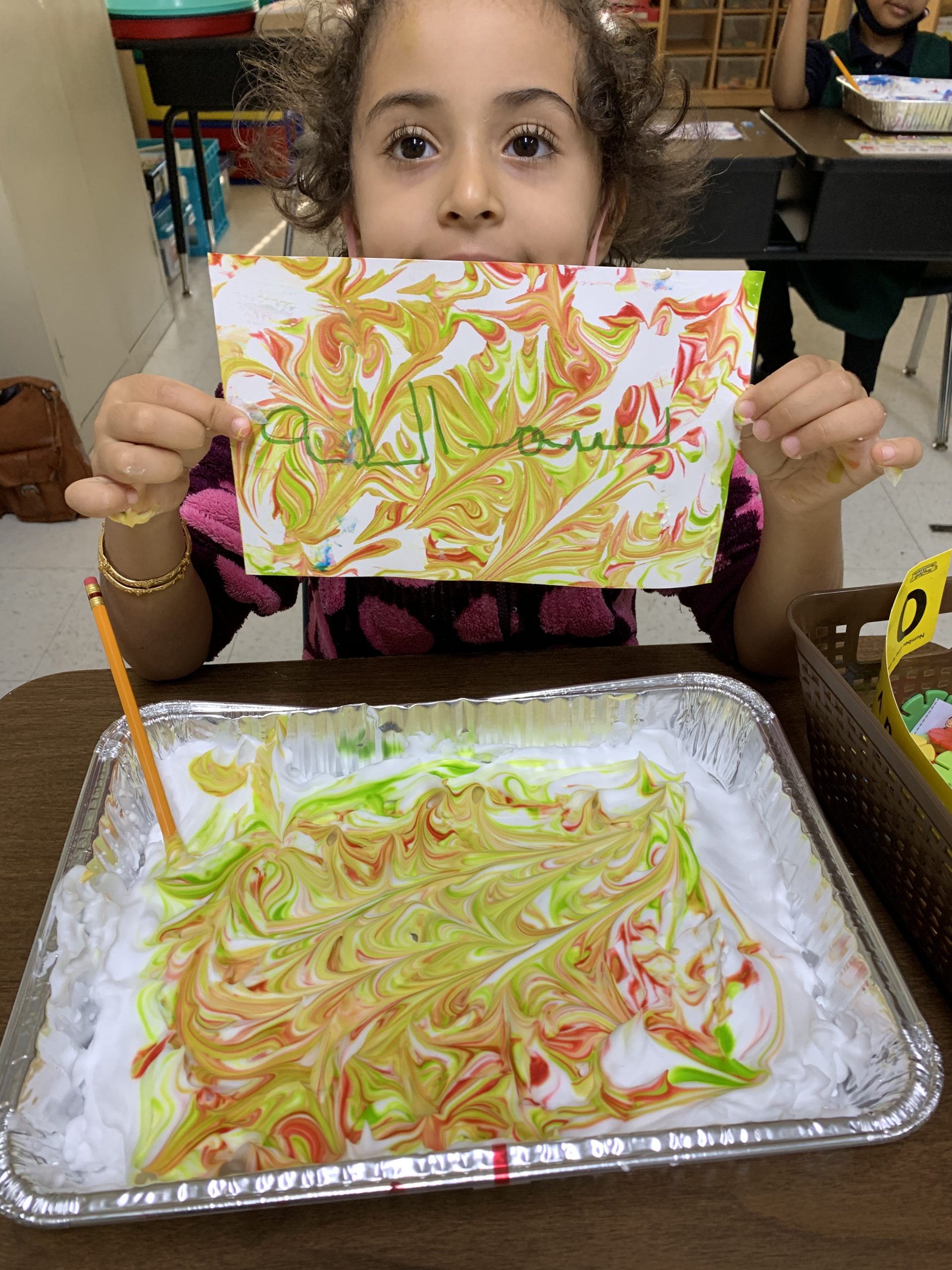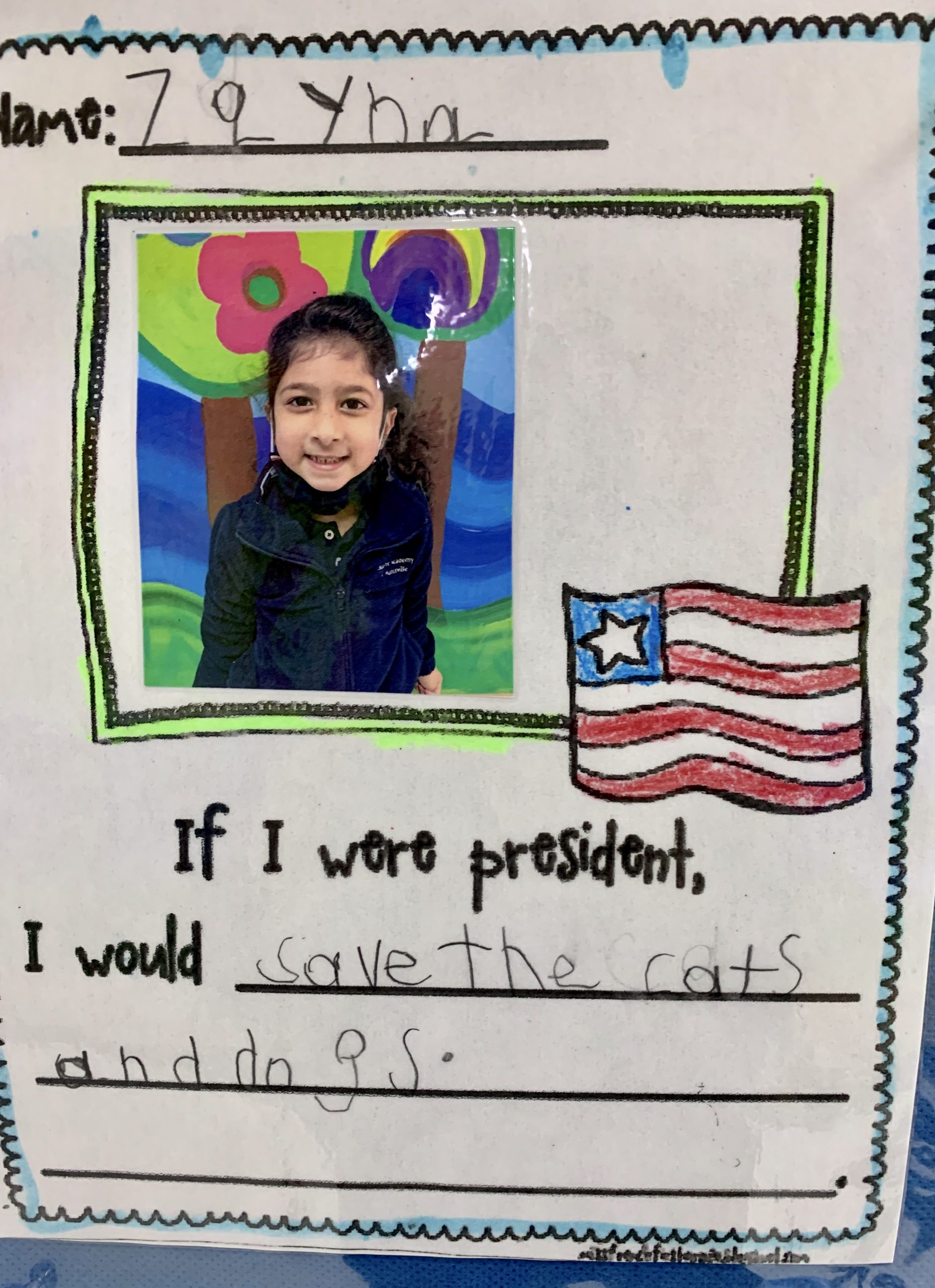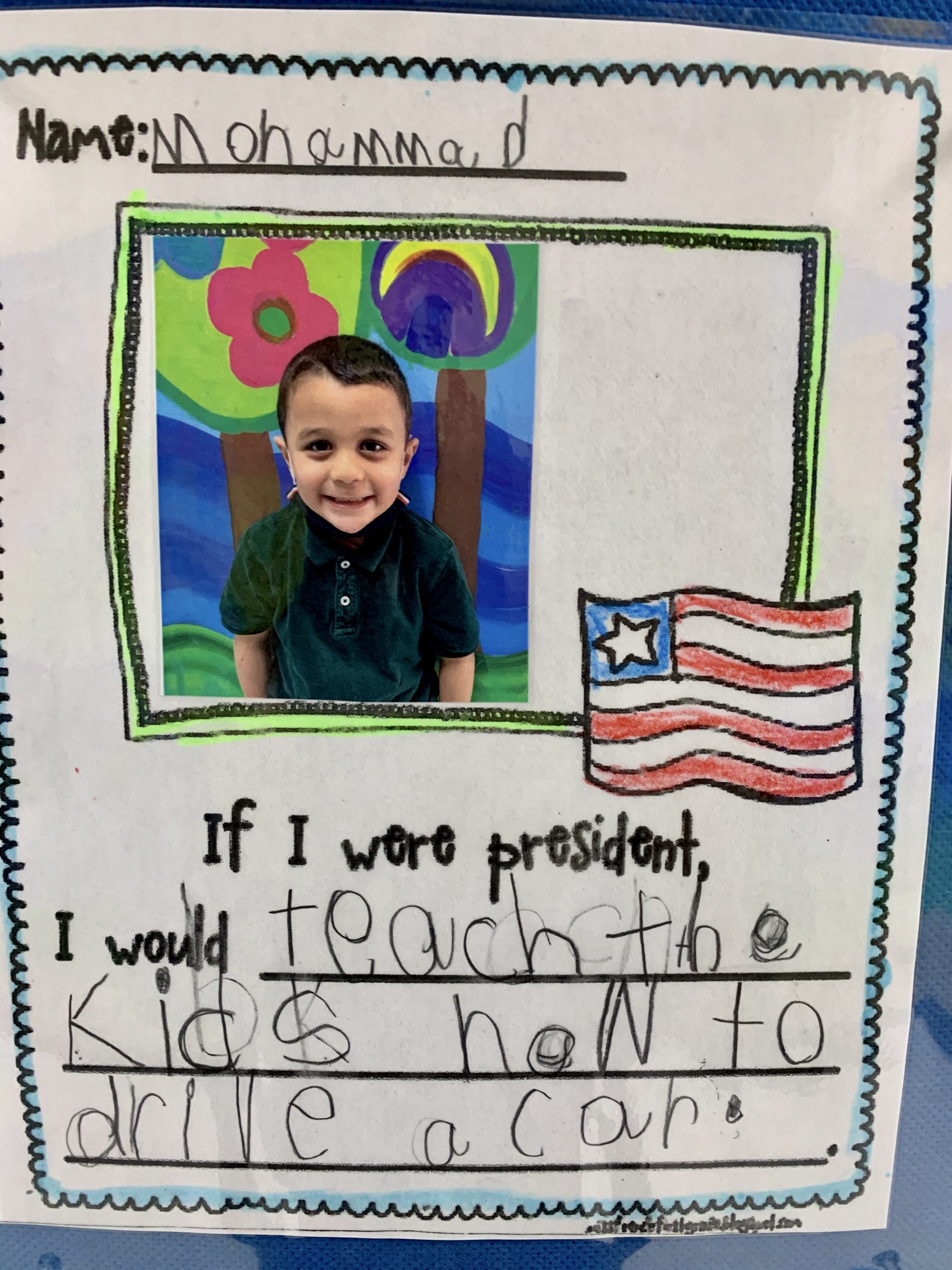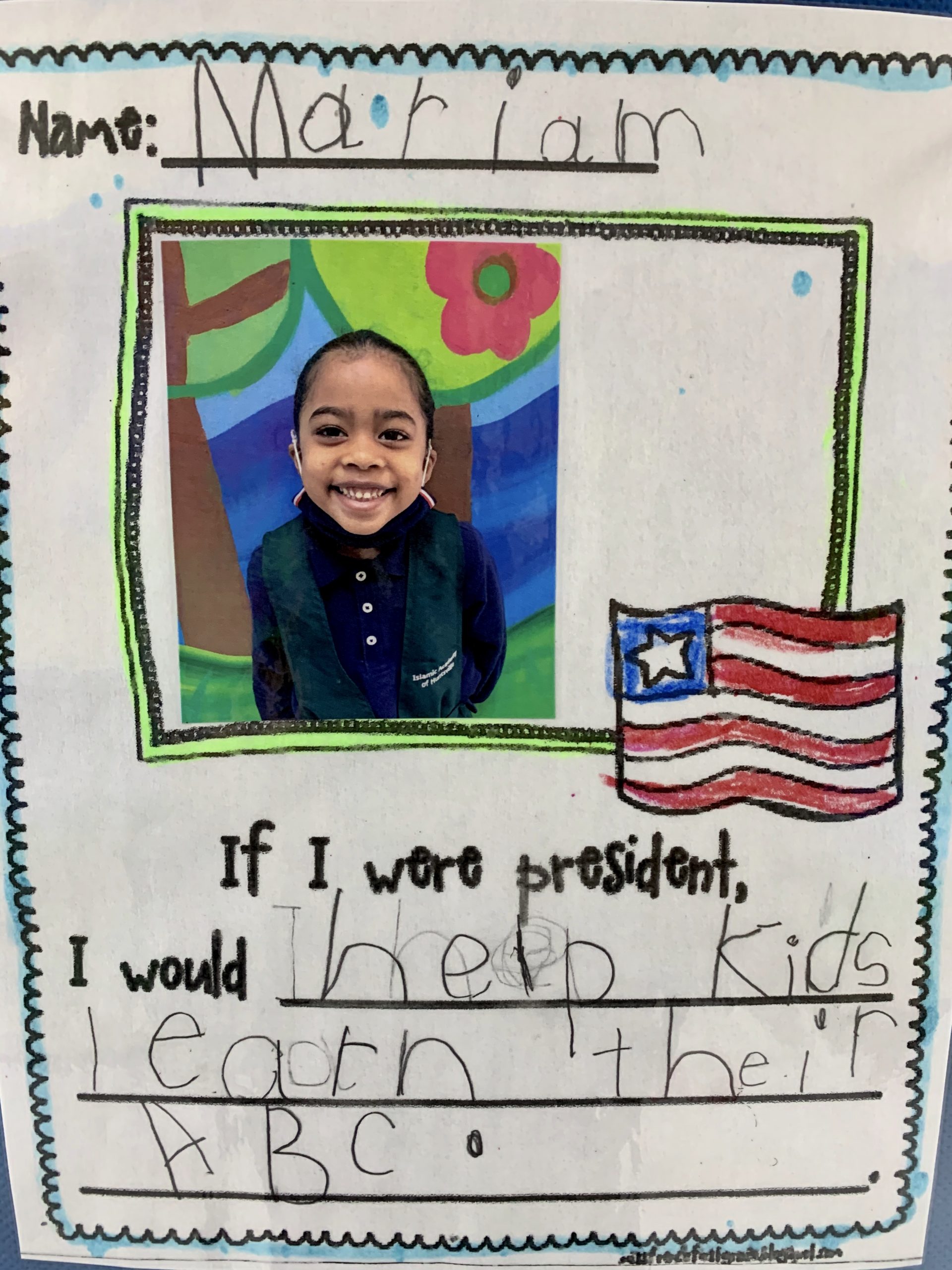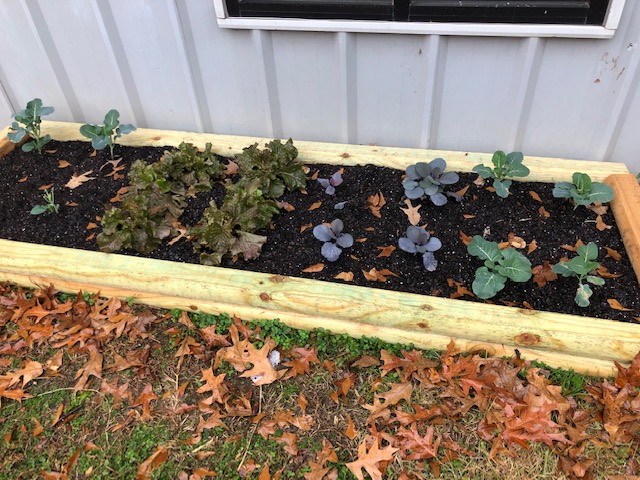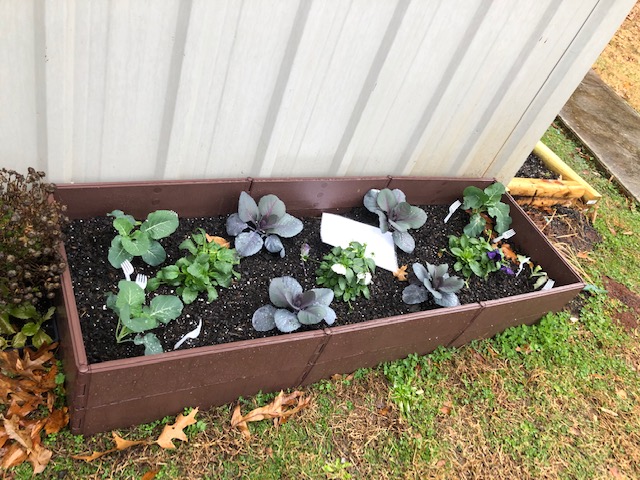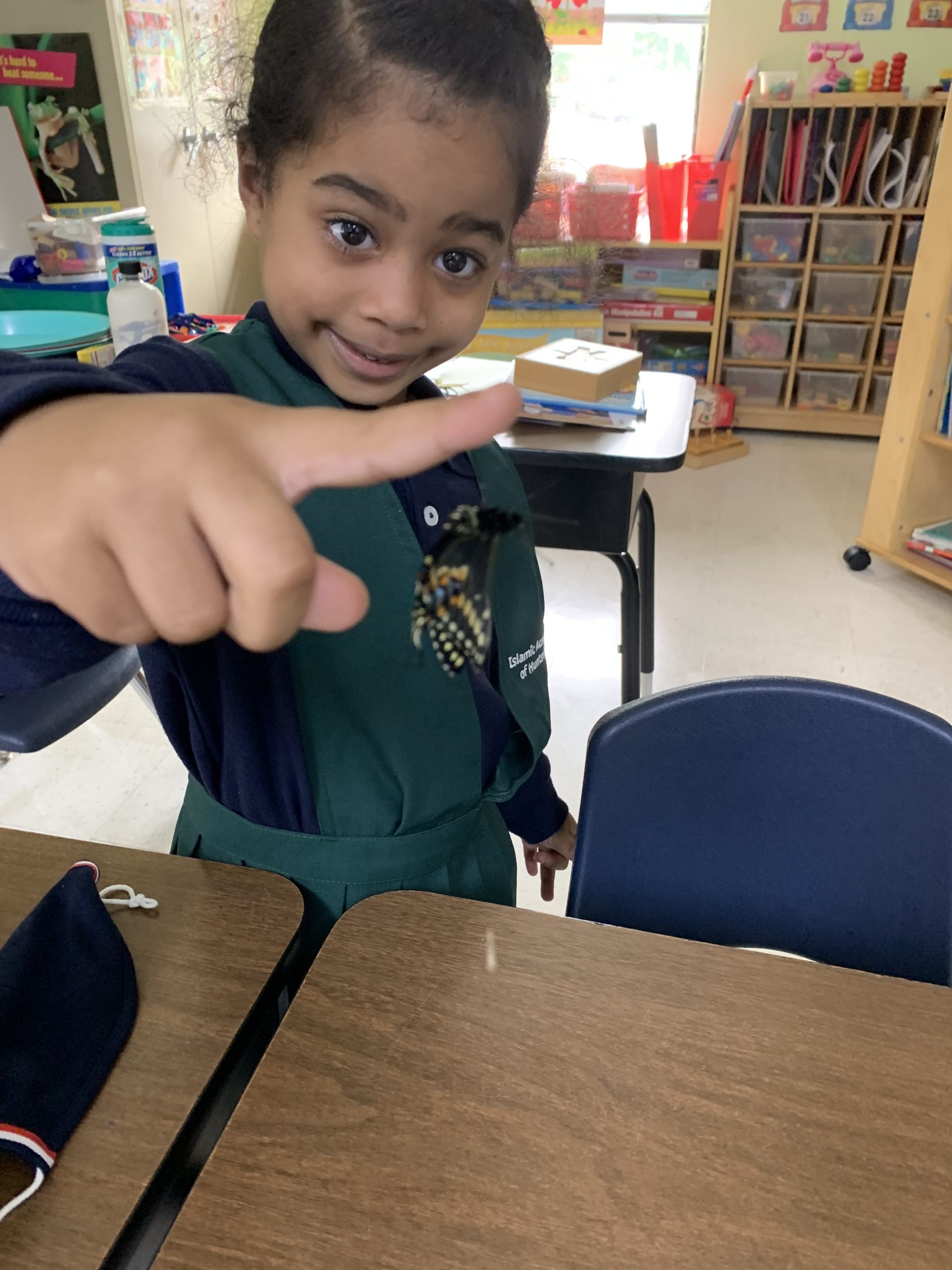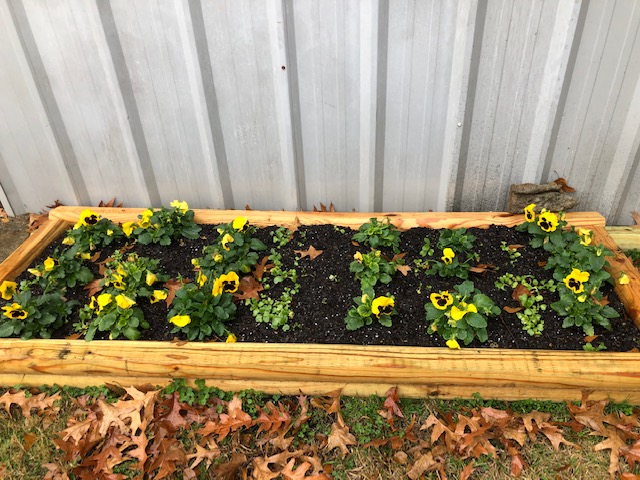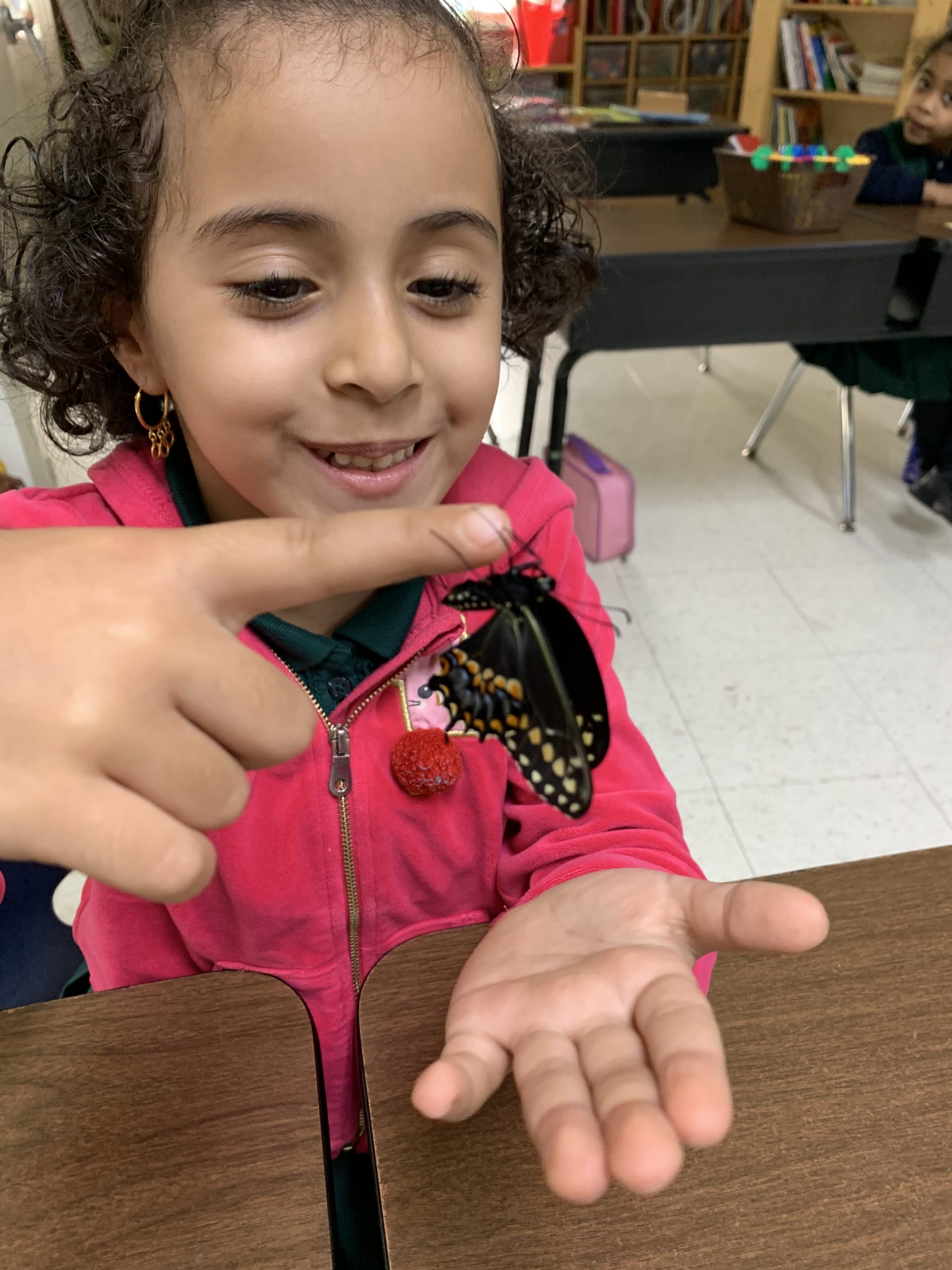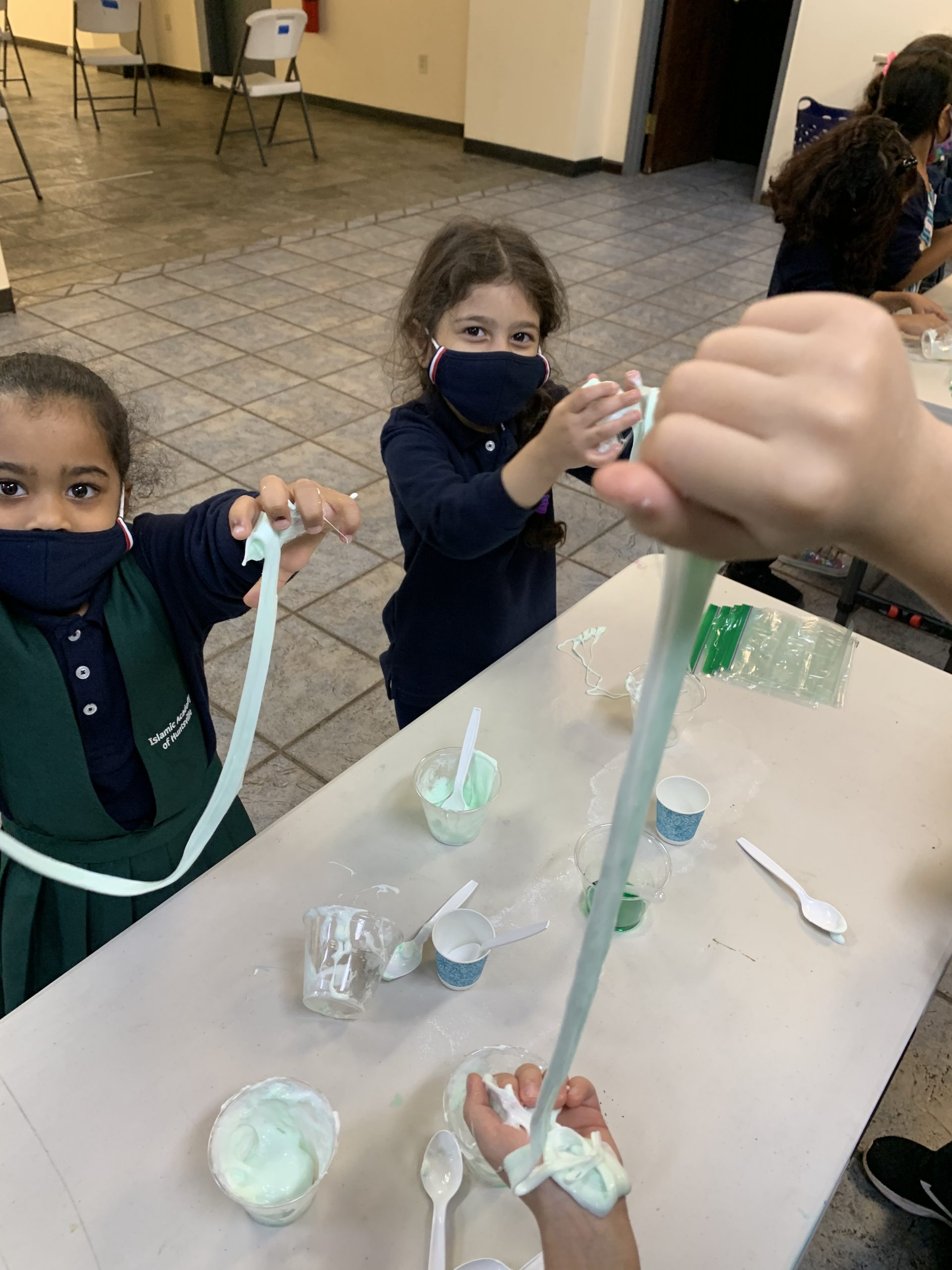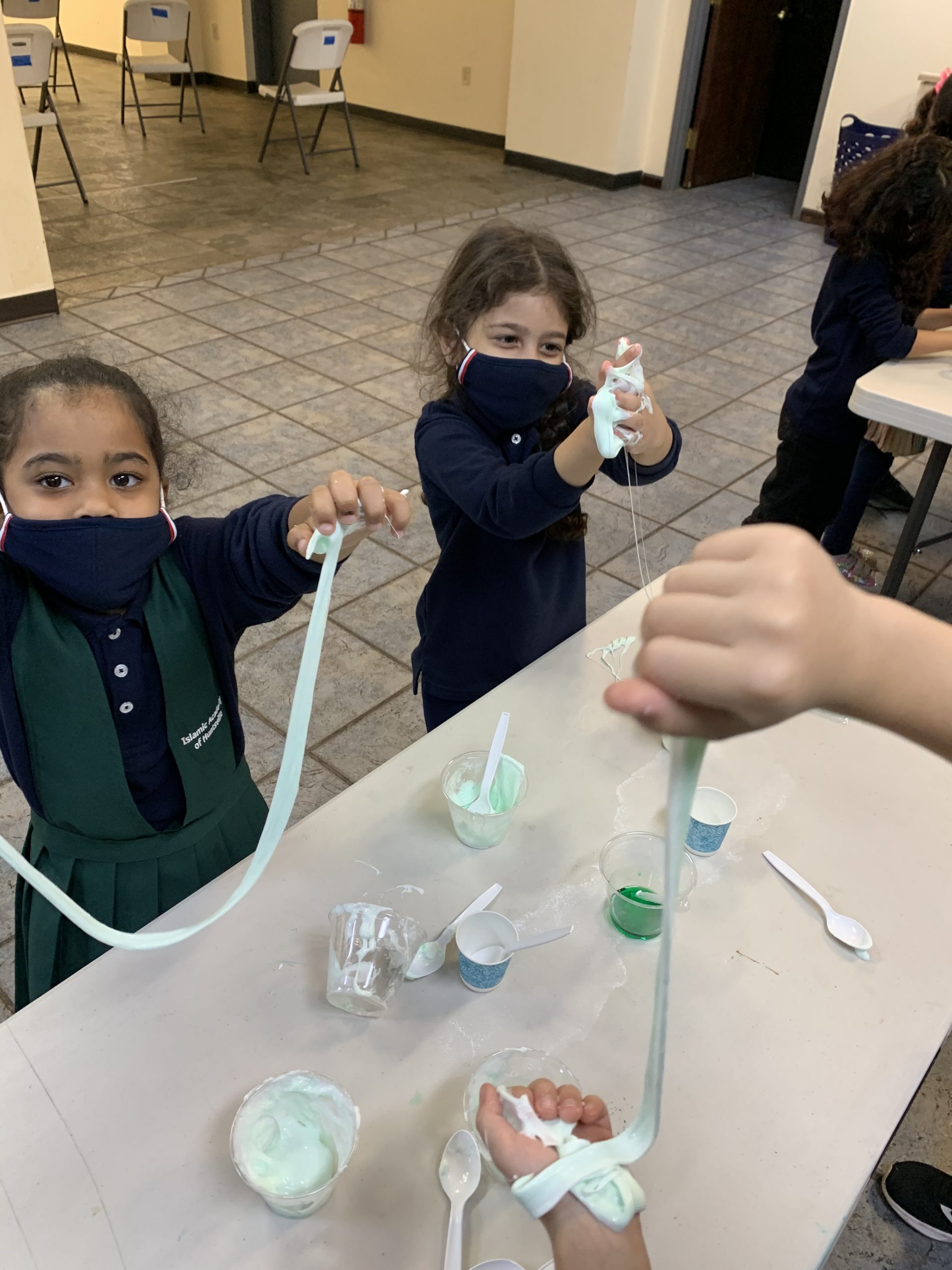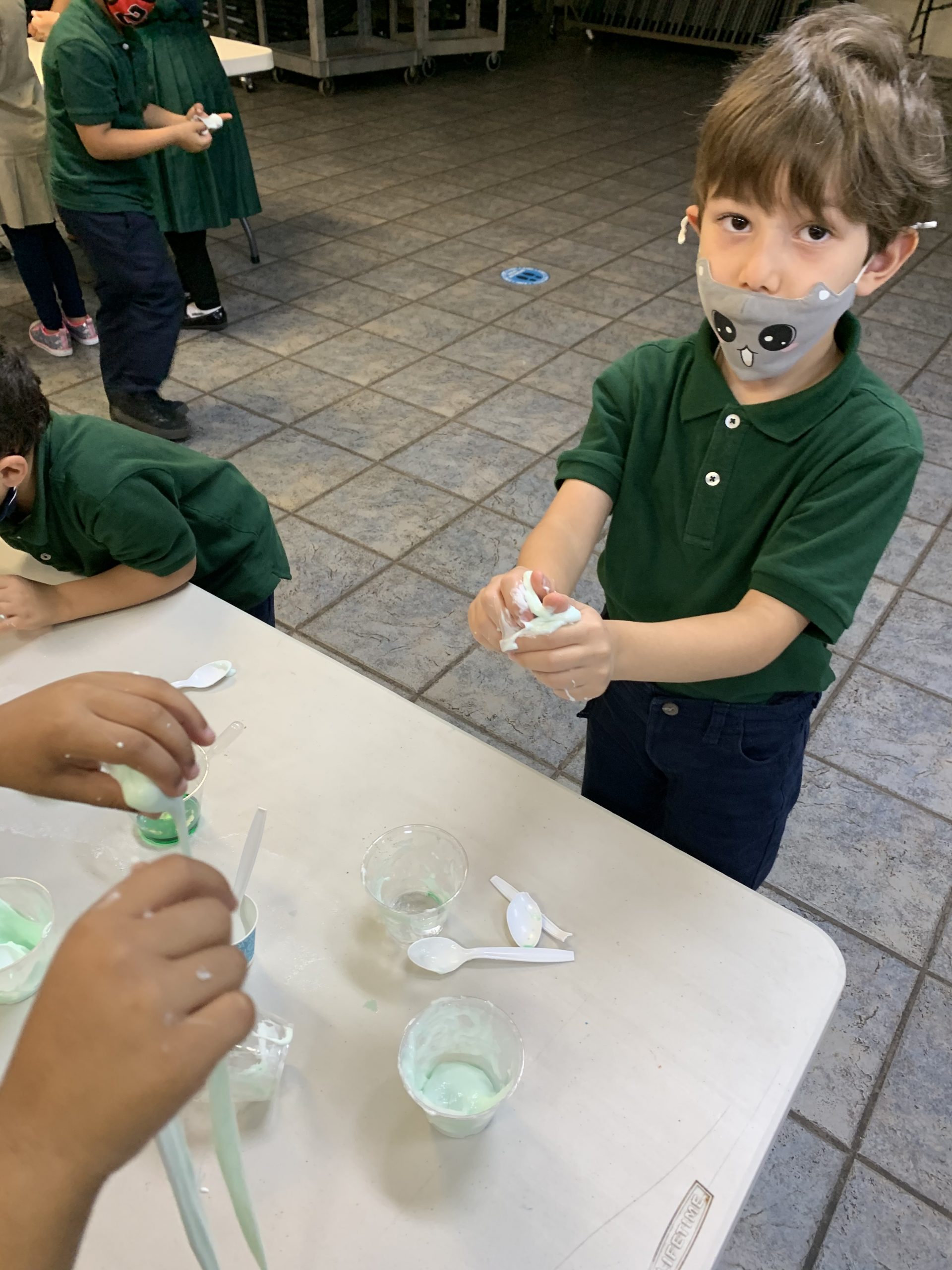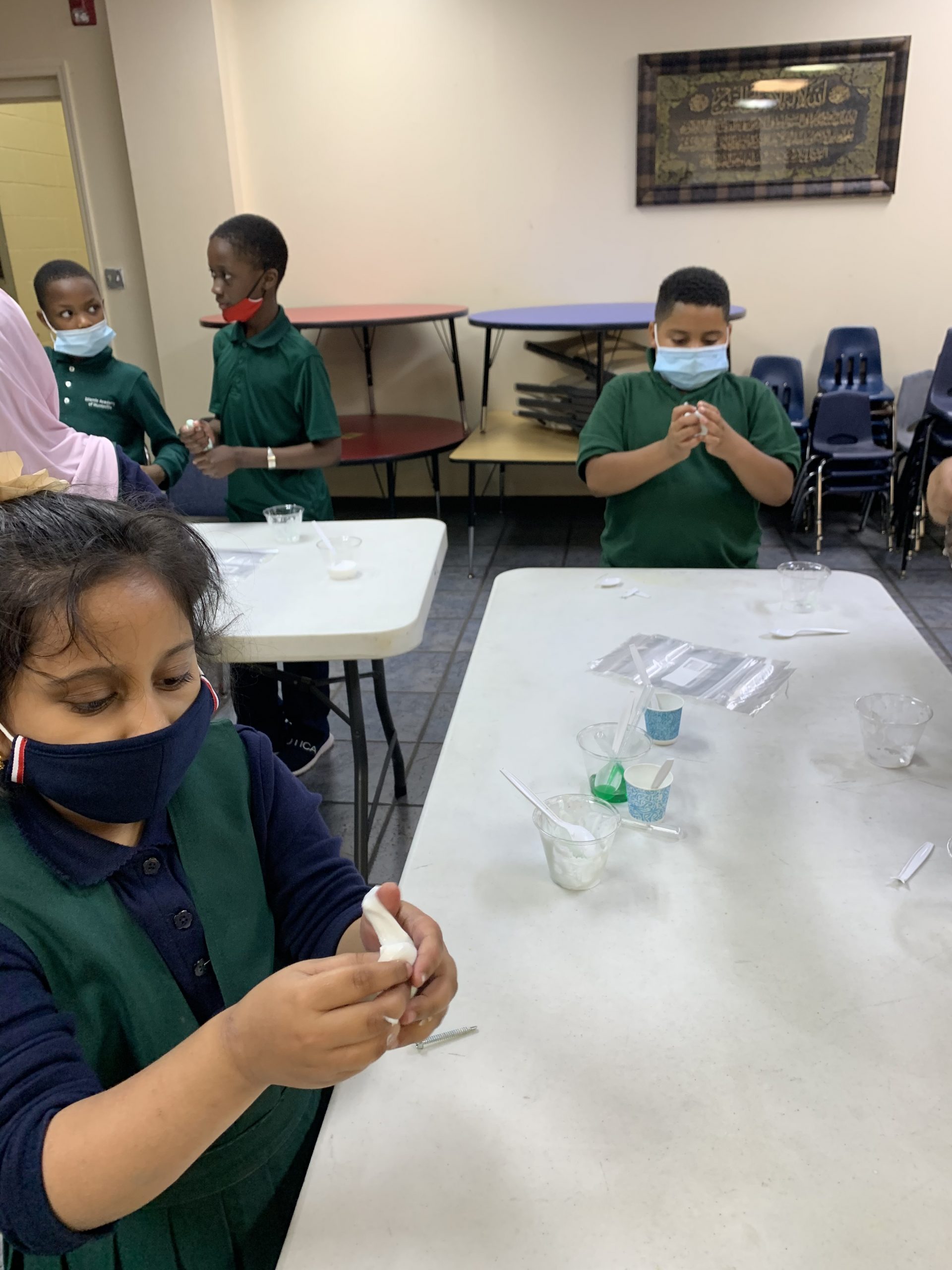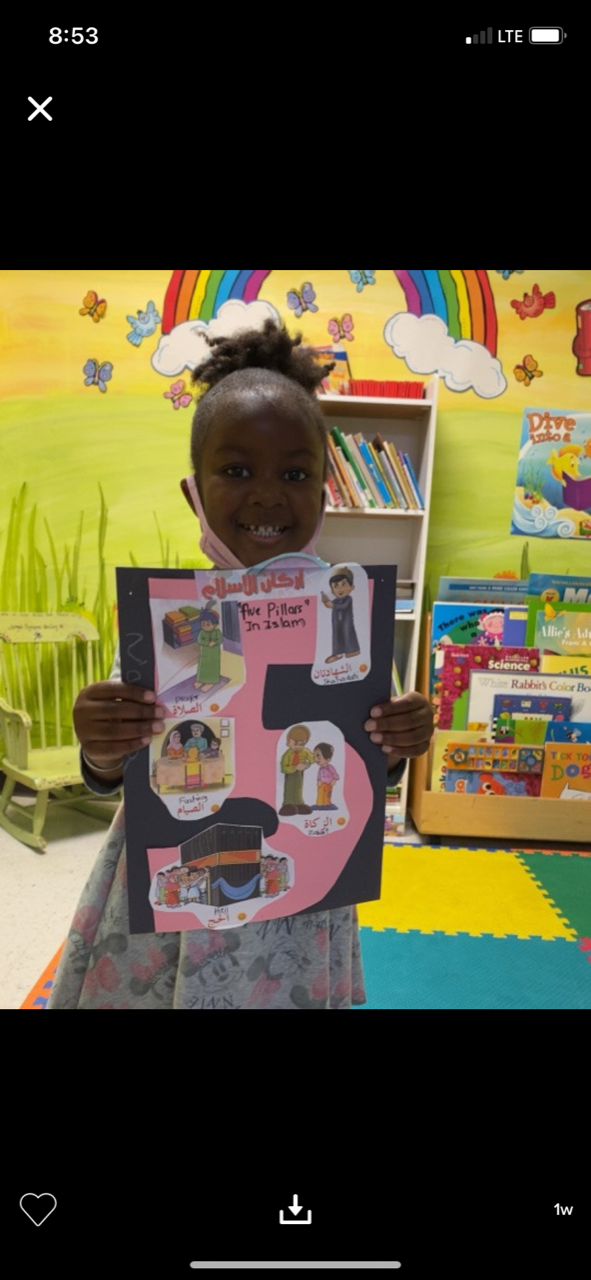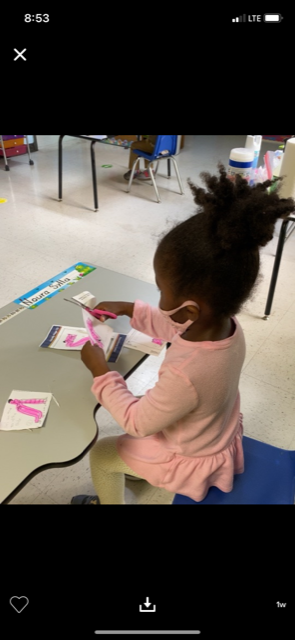 Islamic Academy of Huntsville (IAH), is a nonprofit SACS-CASI accredited Islamic Elementary school founded in 1997, serving residents of Madison County area, in northern Alabama. IAH has provided a rich cultural environment for a diverse group of local students as well as students of families who have migrated from many parts of the world to Huntsville, Alabama. IAH offers a challenging academic curriculum that is aligned with Alabama State Department of Education (ALSDE) and national standards. In addition, IAH provides a rich cultural learning experience by including: Quranic and Islamic studies and Arabic in the daily curriculum. IAH has been SACS-CASI accredited since 2009.

IAH emphasizes the importance of Islamic ideals and helps students to integrate their faith into their lives.