IAH Open House                    
IAH will have an open house on Friday May 5th, at 1:30 pm, following prayers. Join us for an exclusive cultural event "Muslim Scholars Wax Museum" a presentation by IAH students, followed by a visit to each classroom. Interested in IAH? Students are encouraged to spend a day with us, during the week May 8-12 and experience IAH firsthand.
For more information please contact us!
---
"Muslim Scholars" Wax Museum
Friday, May 5th, at 1:30 pm- Followed by IAH Open house!

IAH Open House! 
Join us for the open house and our "Muslim Scholars Wax Museum" on May 5th, at 1:15pm. Experience IAH by spending a day with us! Mark your calendar and invite your friends and family members! We are looking forward to seeing you all!!!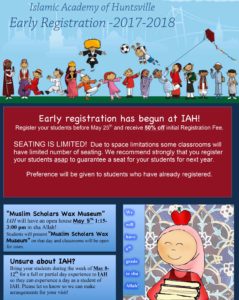 "Read Across America" Week of Fun

---
February is African American History Month!
To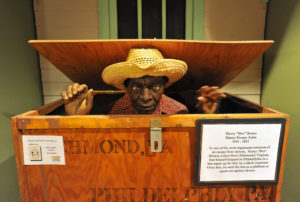 celebrate and honor this month, IAH will host a "wax museum" on Feb 23rd, at 9:30, followed by speakers as well as refreshments. Please join us:)
http://www.africanamericanhistorymonth.gov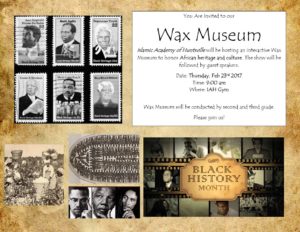 ---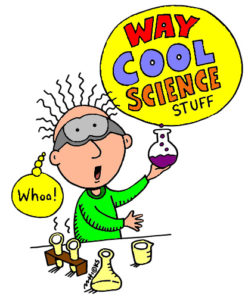 You are invited! Students at Islamic Academy of Huntsville would like to invite you to the "Science Fair". The Judging and presentation will be on "Thursday, Feb 2nd, 9:00 am" 
---
2

in

1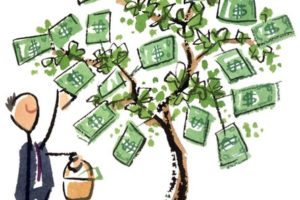 "Cultural Fair and Annual Fundraising"
IAH will hold its annual "Cultural Fair" on Saturday, January 21st, to celebrate one of our school's greatest strengths "DIVERSITY."  Cultural Fair is an entertaining and educational way to display a variety of world cultures in one location. It increases awareness and understanding of the cultural and ethnic diversity of the community, while it creates an atmosphere of neighborly celebration. It further helps educate the community about the international ethnic and cultural connections of its individuals, businesses, and organization. Most importantly, children find their cultural pride and identity in such occasions. This year our cultural fair will be conducted collectively with our Annual fundraisin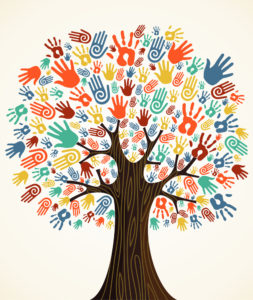 g. Arrangements will be made for the Cultural Fair celebration to be combined with our fundraising events.
We ask you to actively invite and bring people from outside community and those that usually may not participate in our programs. Invitation cards will be made available soon inshallah. We ask ALL parents to participate in organizing and executing this event vigorously.


---
National Geographic Bee – Dec 8th @ 9:00 am
February 6, 2017 – Deadline for completion of State Bee Qualifying Tests.
March 31, 2017 – State Bees.
http://www.nationalgeographic.com/geobee/index.html http://nationalgeographic.org/bee/study
---
Science Fair: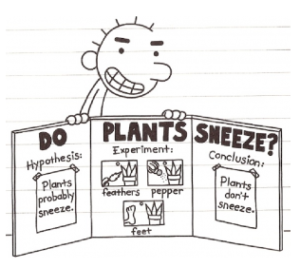 Science Fair will be during the week of January 30-Feb 3rd. We have devoted a whole page in November Newsletter for you to get a head start. All projects will be due on January 30th. There are many sites that can help you to come up with good ideas for the project. Make sure science projects are grade- appropriate. Don't be afraid of trying a new, challenging project that can teach you a whole lot! If you are not sure if the project is appropriate for your grade level, please check with your teacher. We encourage use to integrate Quranic support in your project if possible.
---