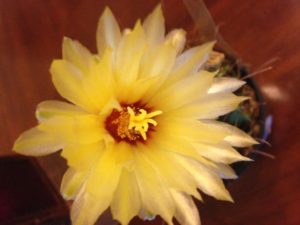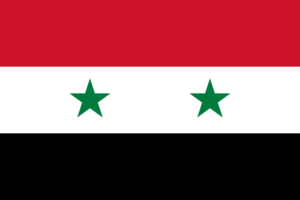 Instructor: Mrs. Maisoun Zaza
My name is Maisoun Zaza and I am so happy to be your child's kindergarten teacher this year. I live in Huntsville and am married with three children and two cats! I enjoy reading, gardening, and playing with my cats. This will be my twelfth year teaching at IAH. I grew up in Damascus, Syria and attended school and college there. I came to the United States in 1992, straight to Huntsville! I graduated with a radiology degree from Damascus and worked for two years as an X-Ray technician before moving to the U.S. I worked as an assistant teacher for two years before starting to teach kindergarten.
Kindergarten is a challenging and exciting year in the life of a child. For many children, this is their first experience away from home- all day, every day. We will be busy with rigorous language arts and math concepts, and exploring science and social studies. Additionally, the children will have Arabic, Quran, and Islamic Studies, as well as art and physical education. My goal is to help my students to do their best academically and to teach them to apply Islamic teachings to their everyday life.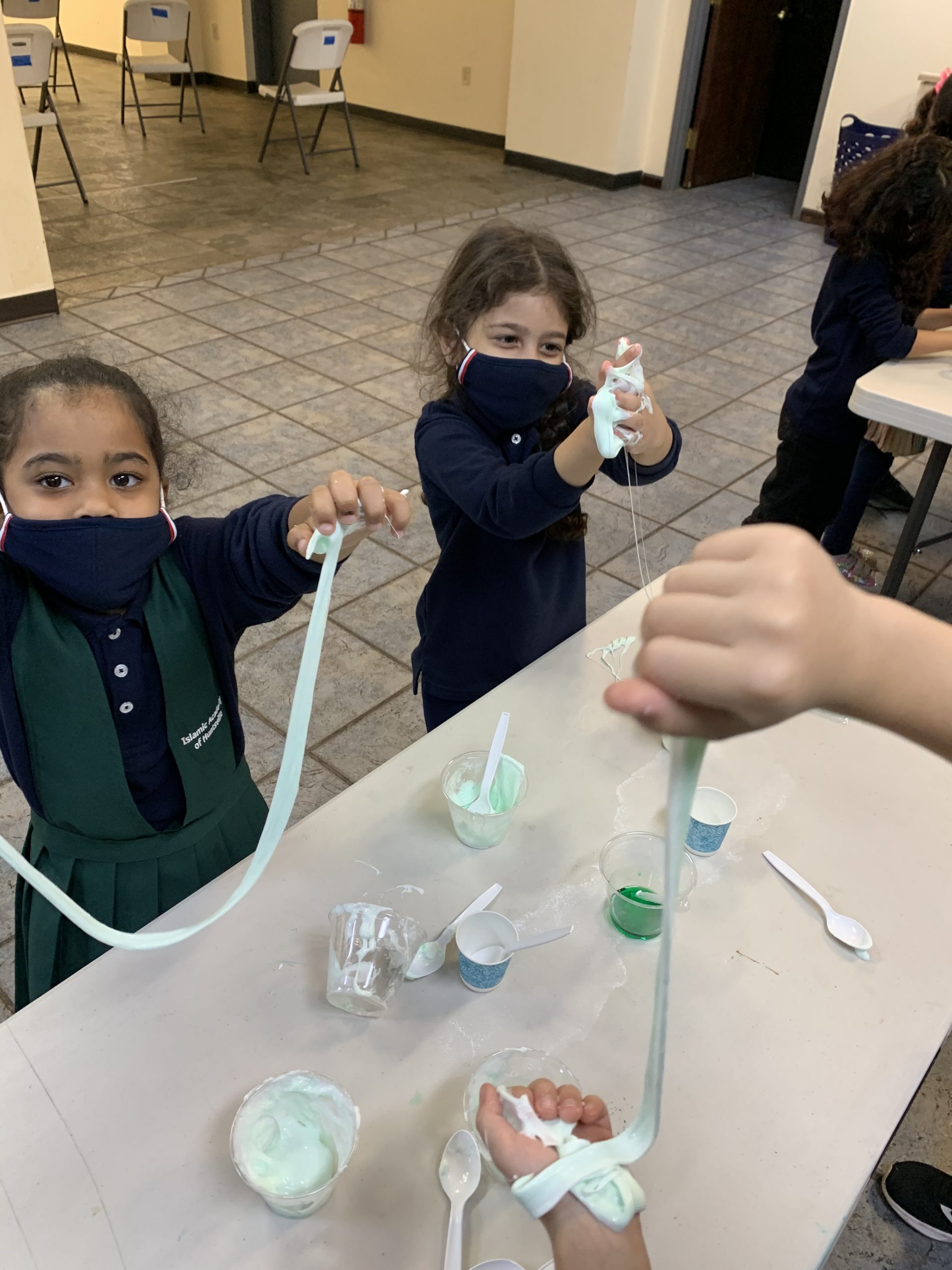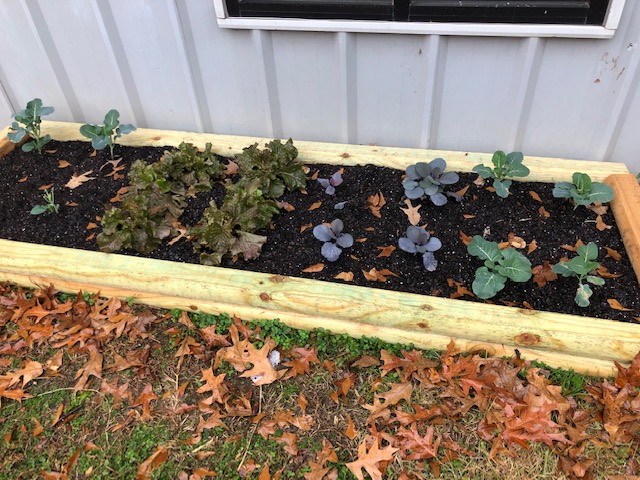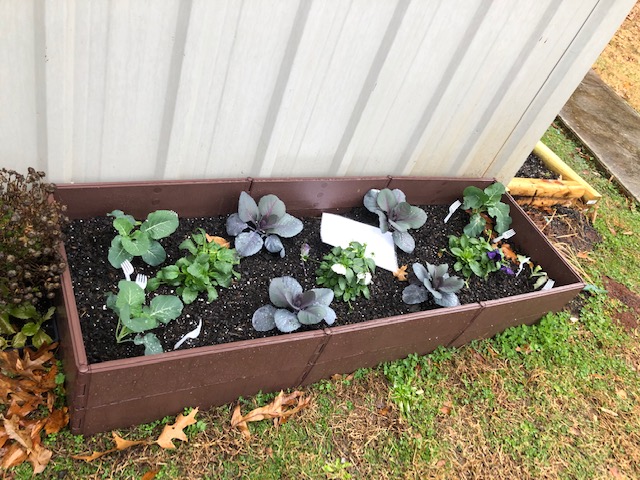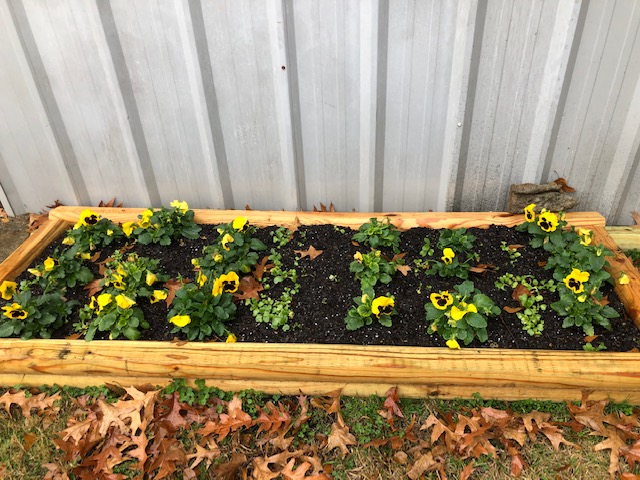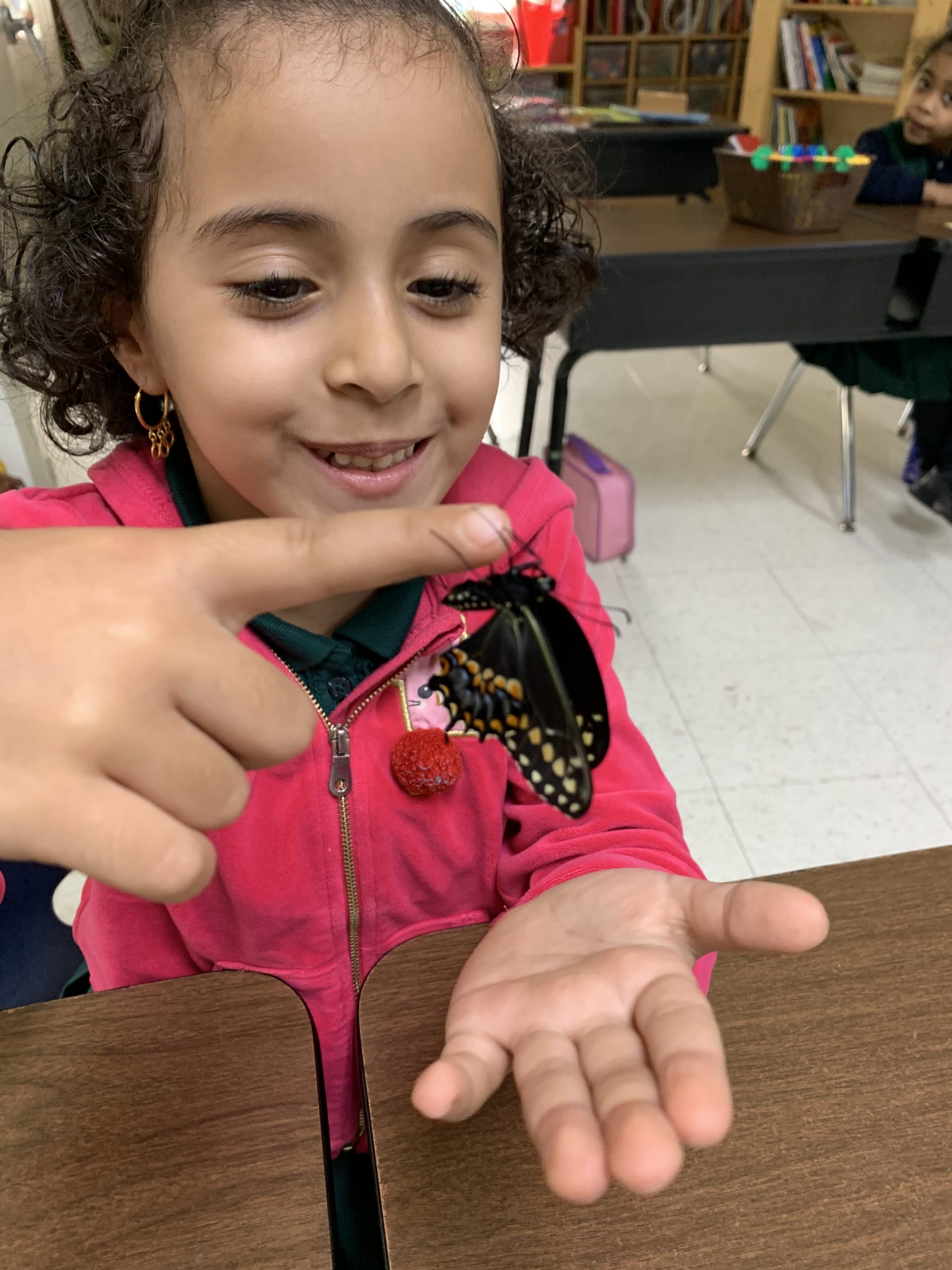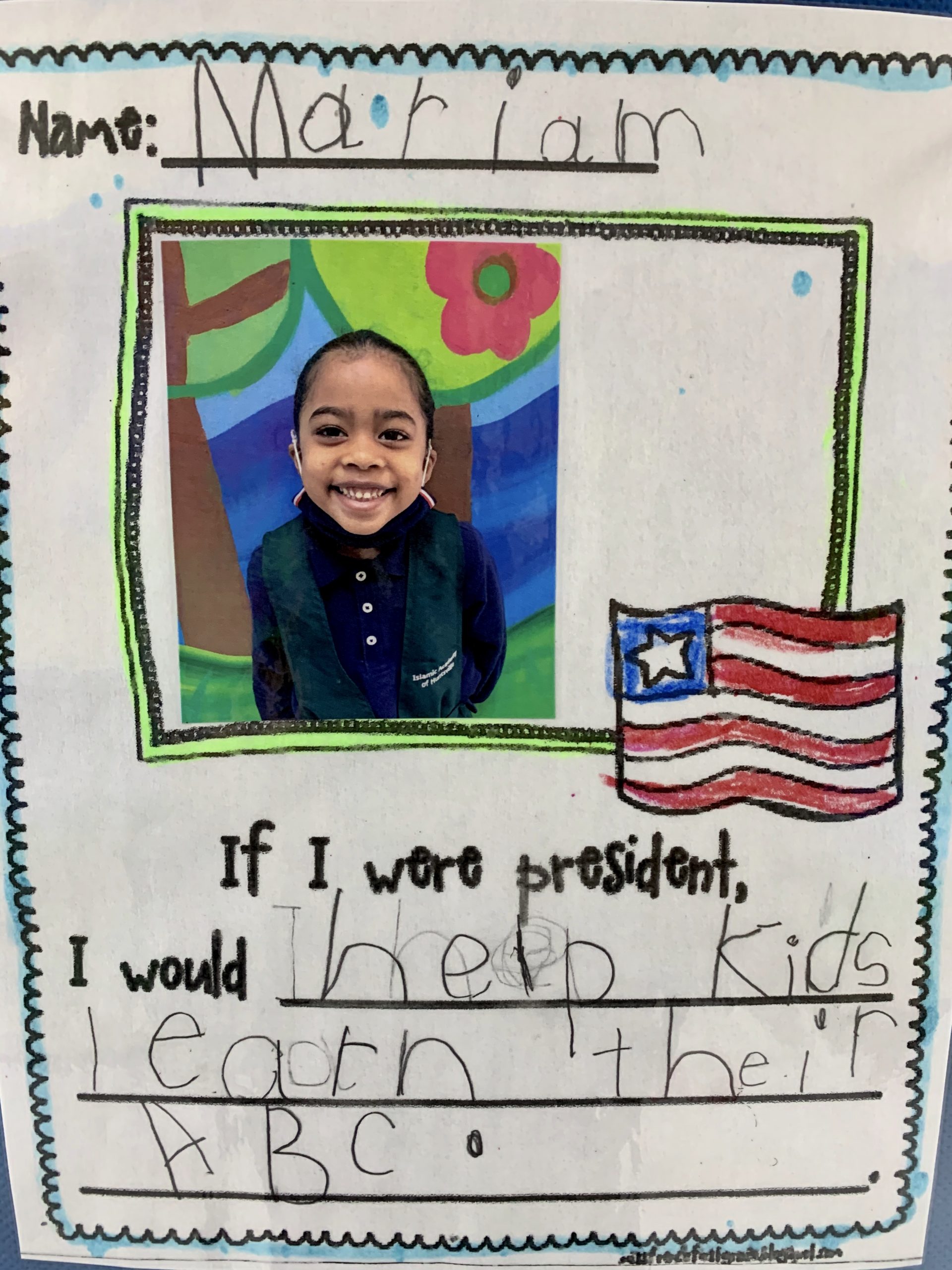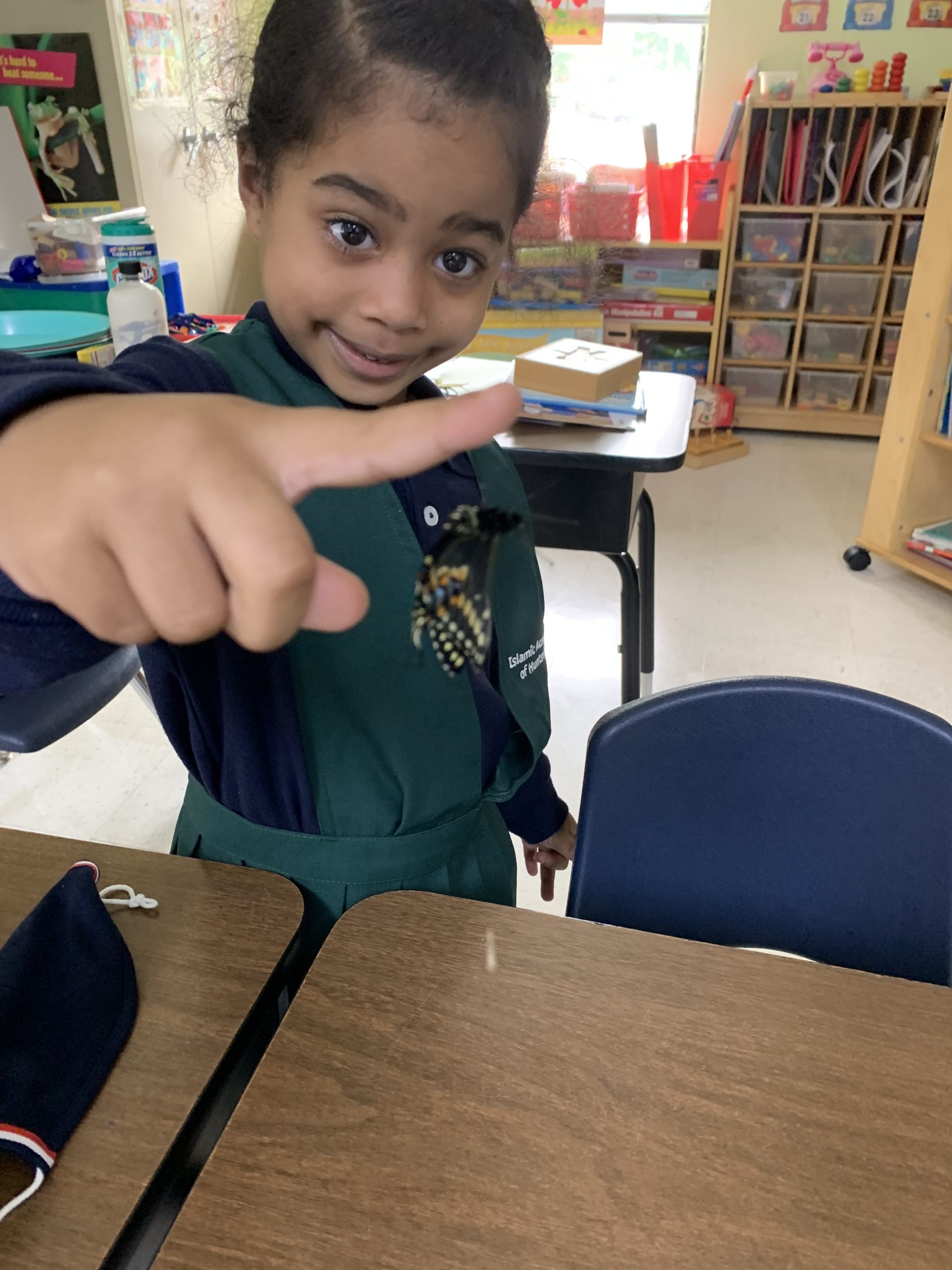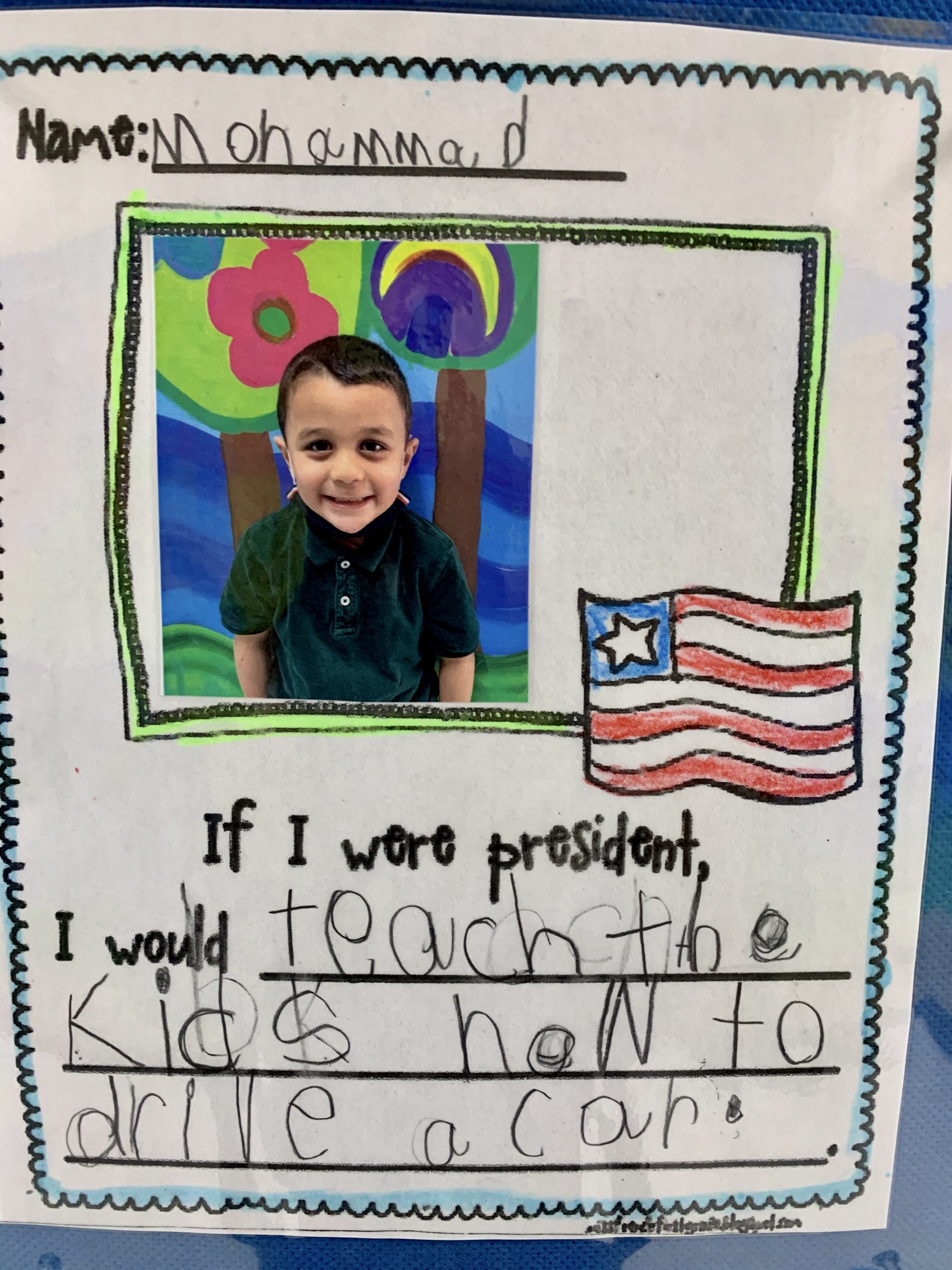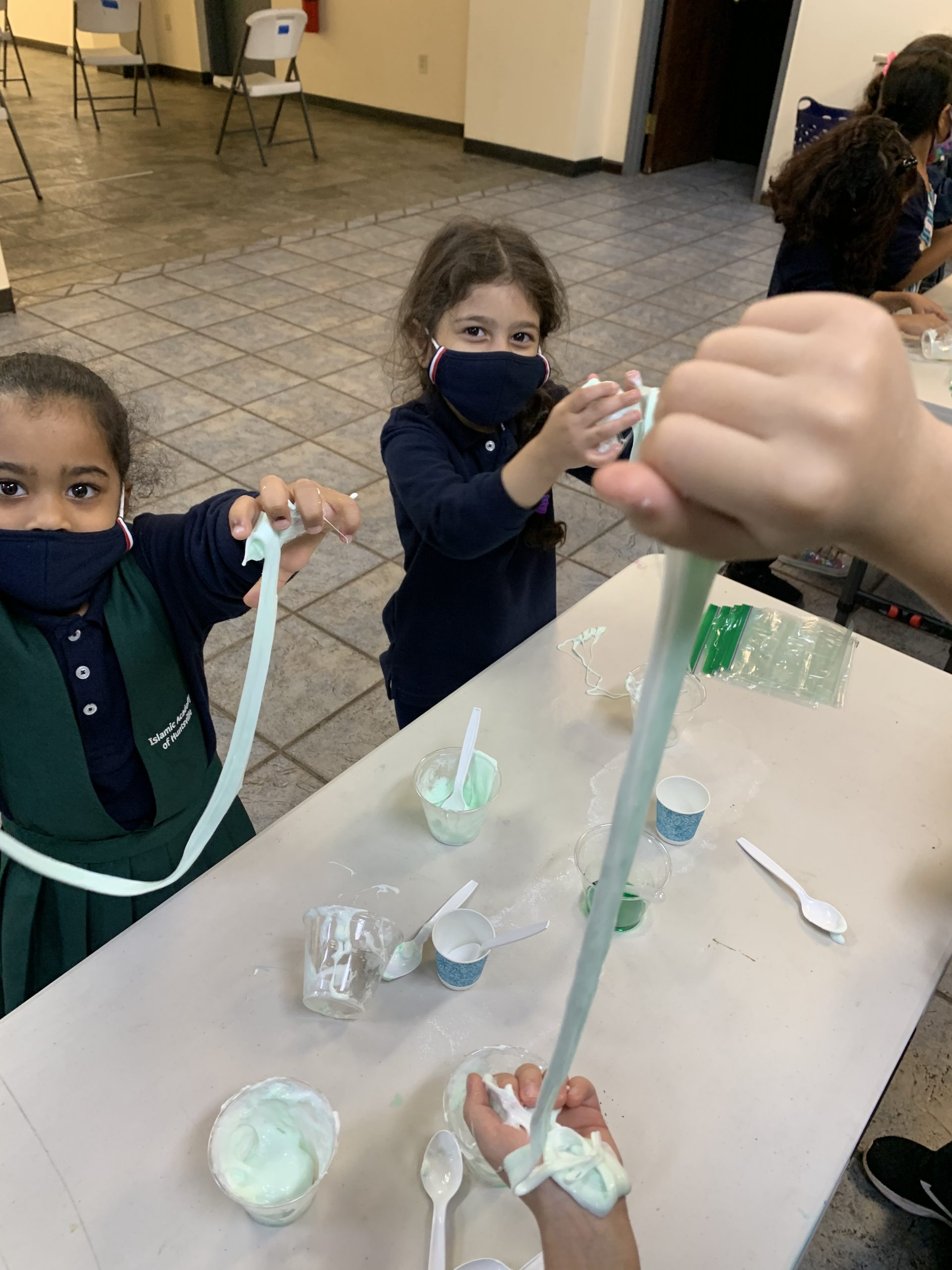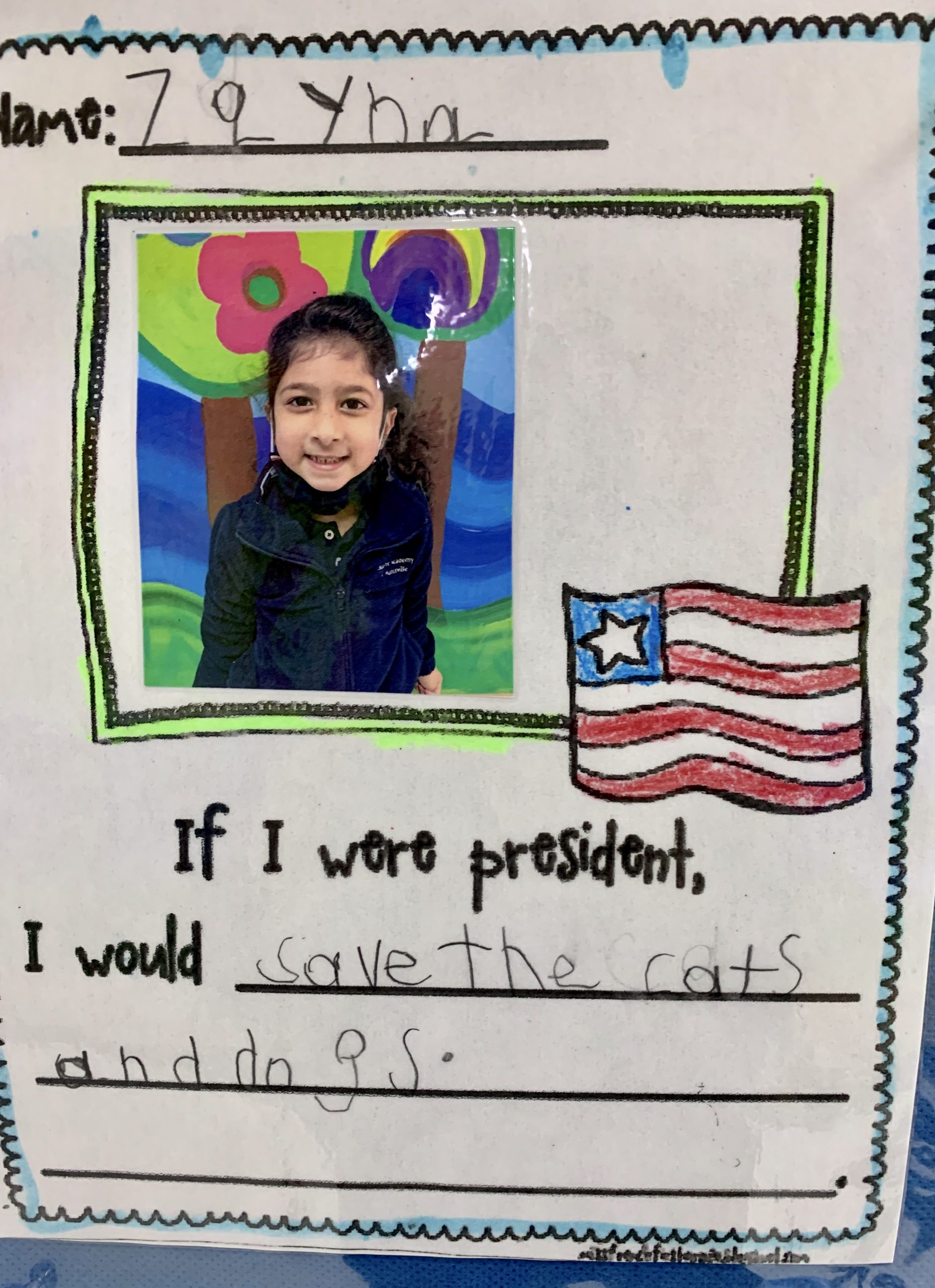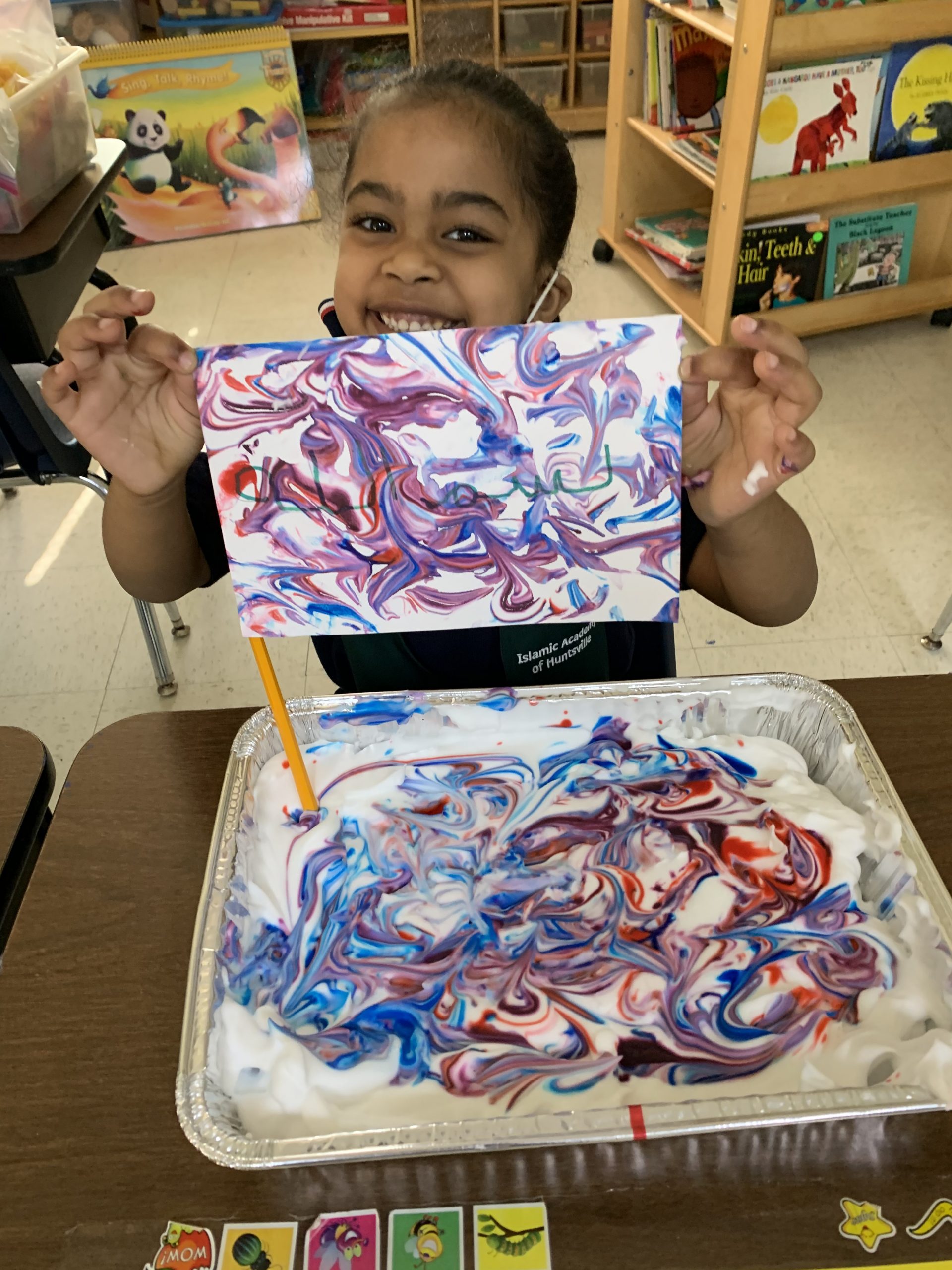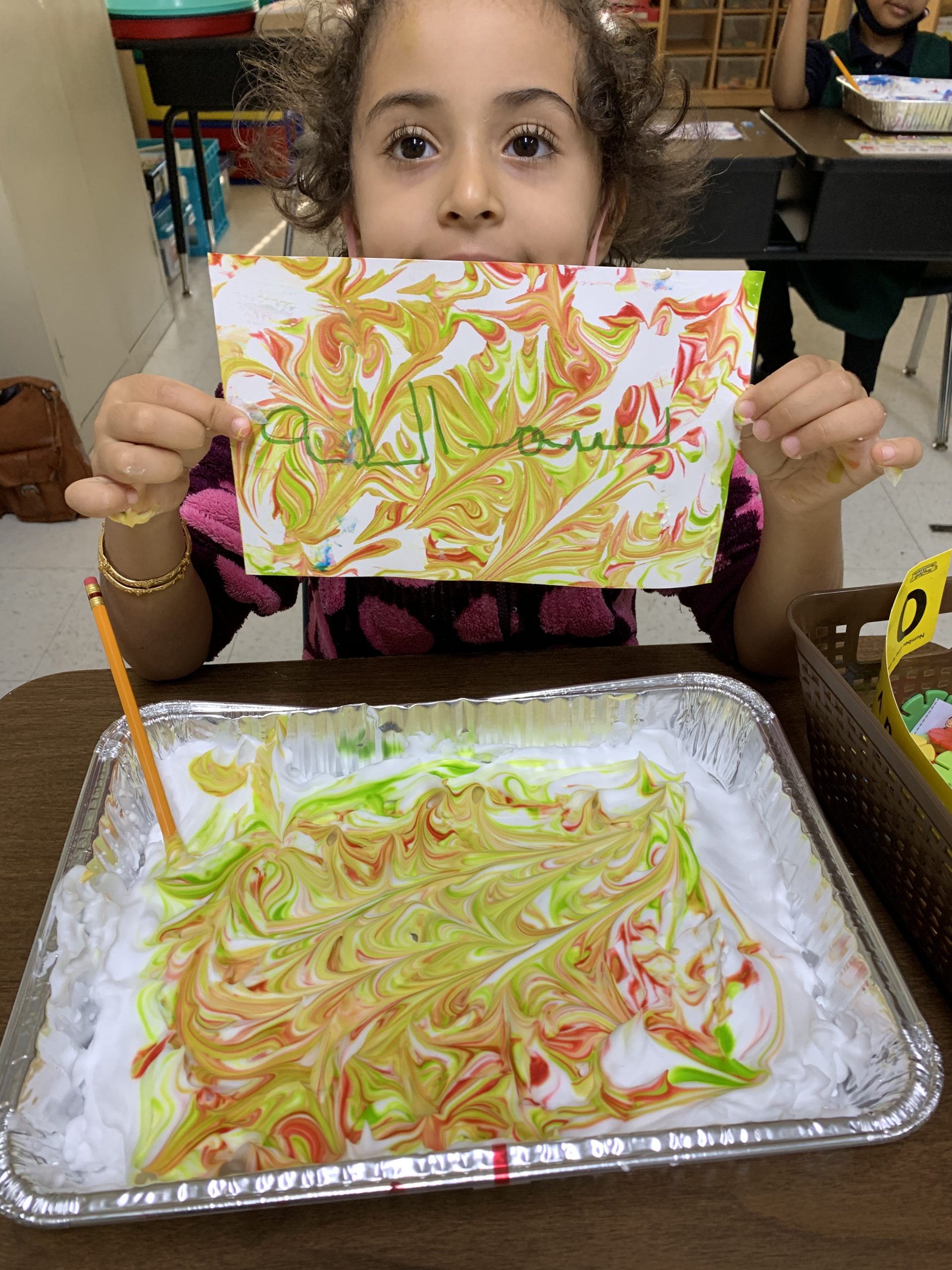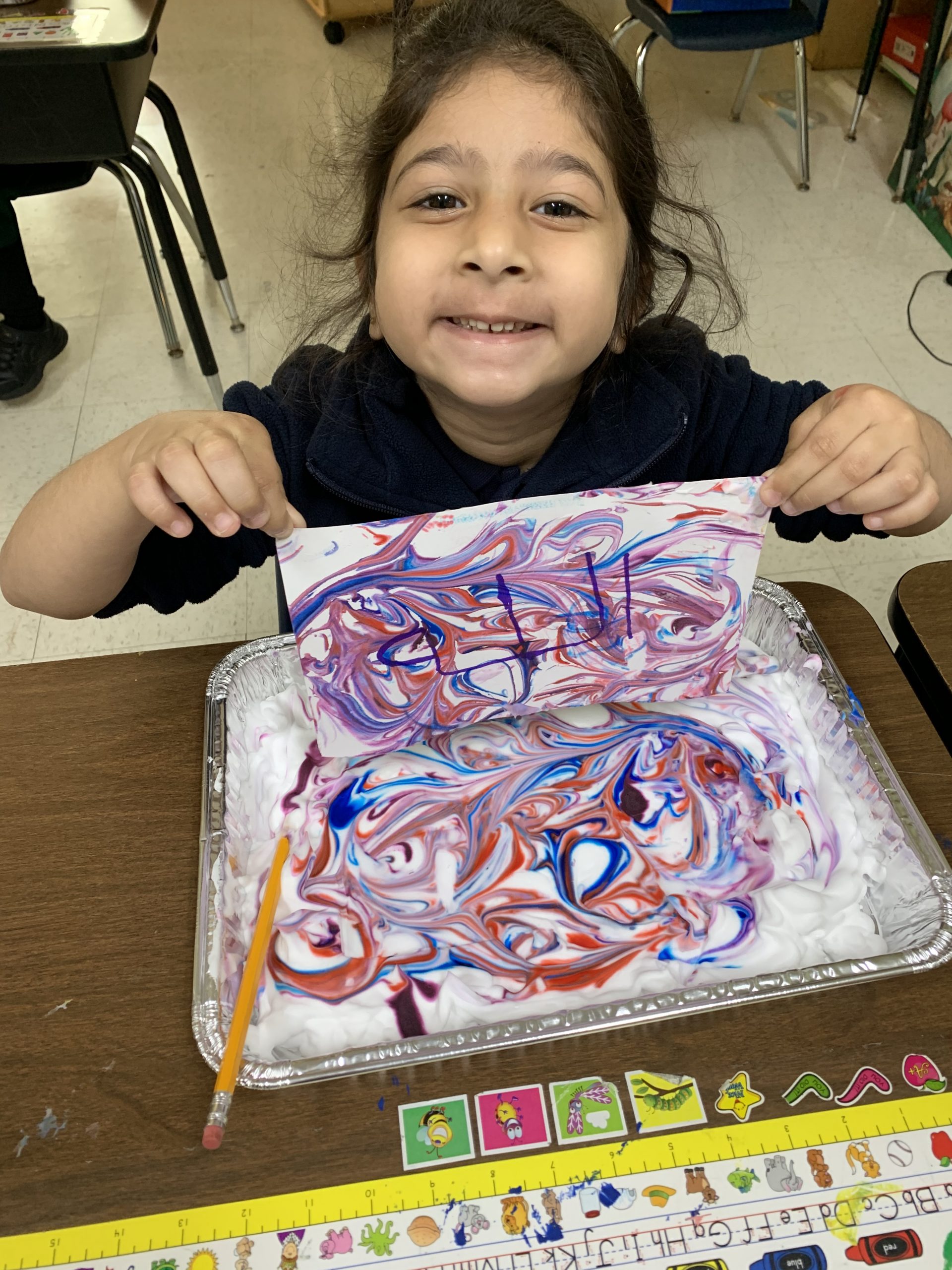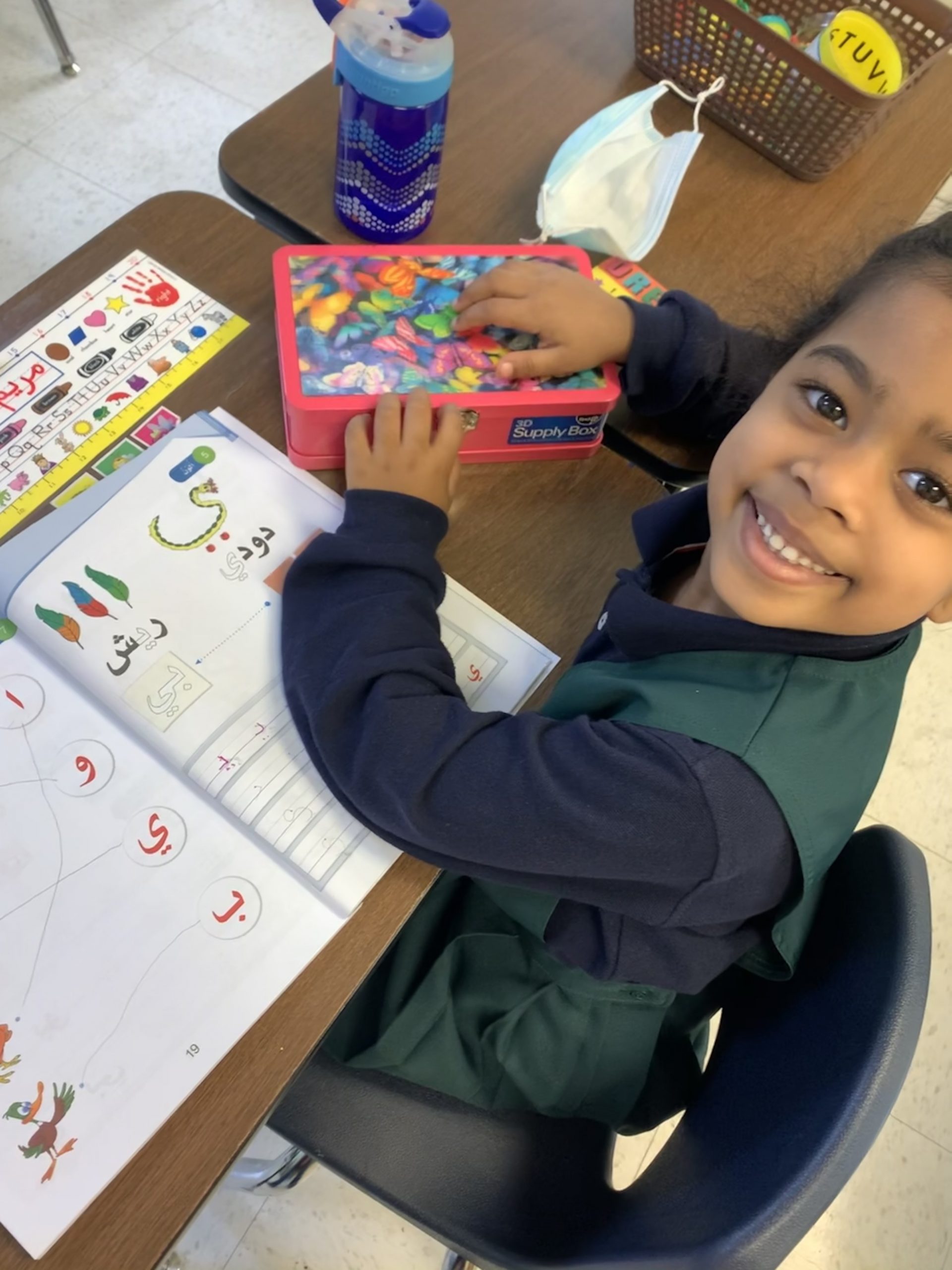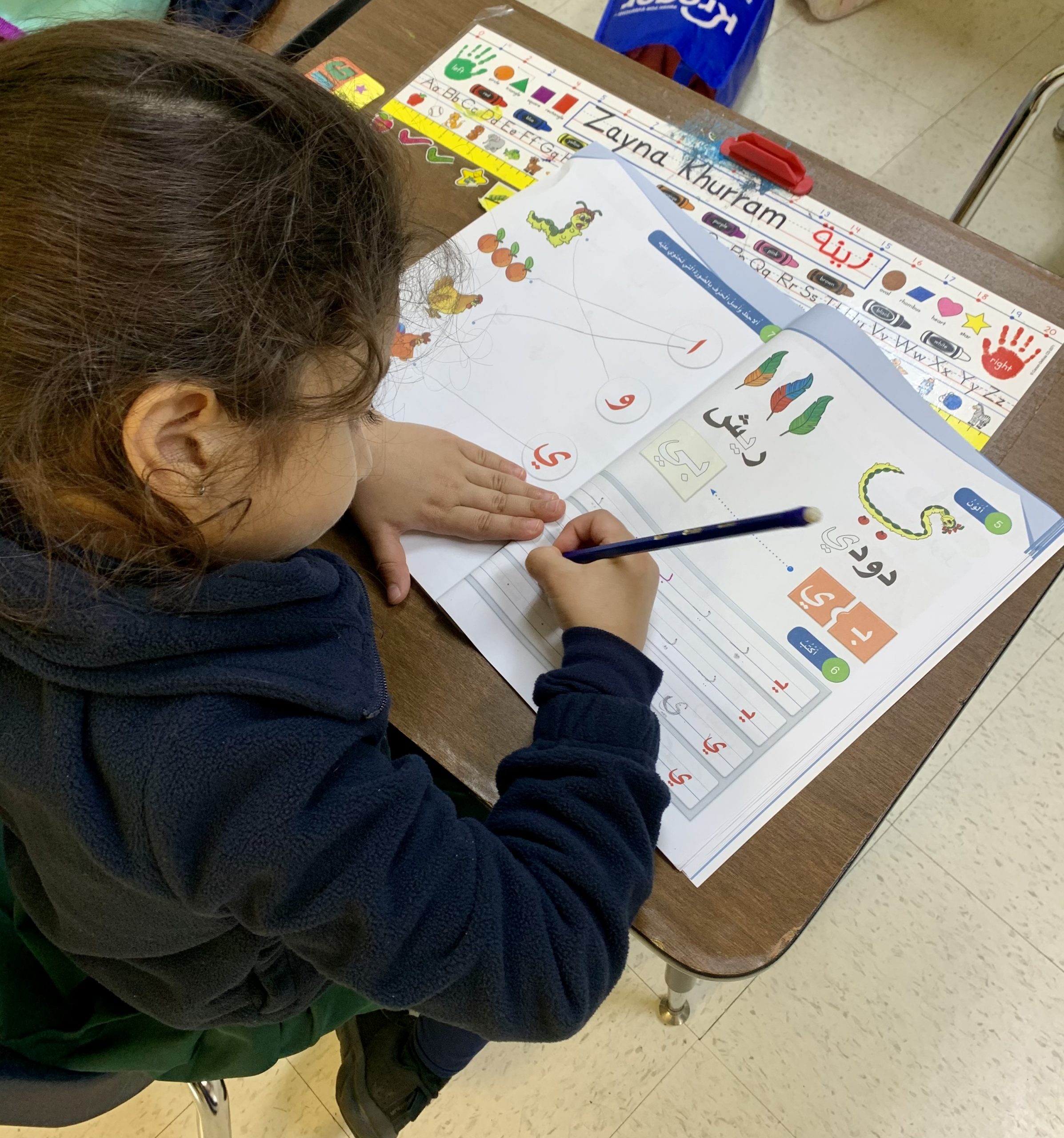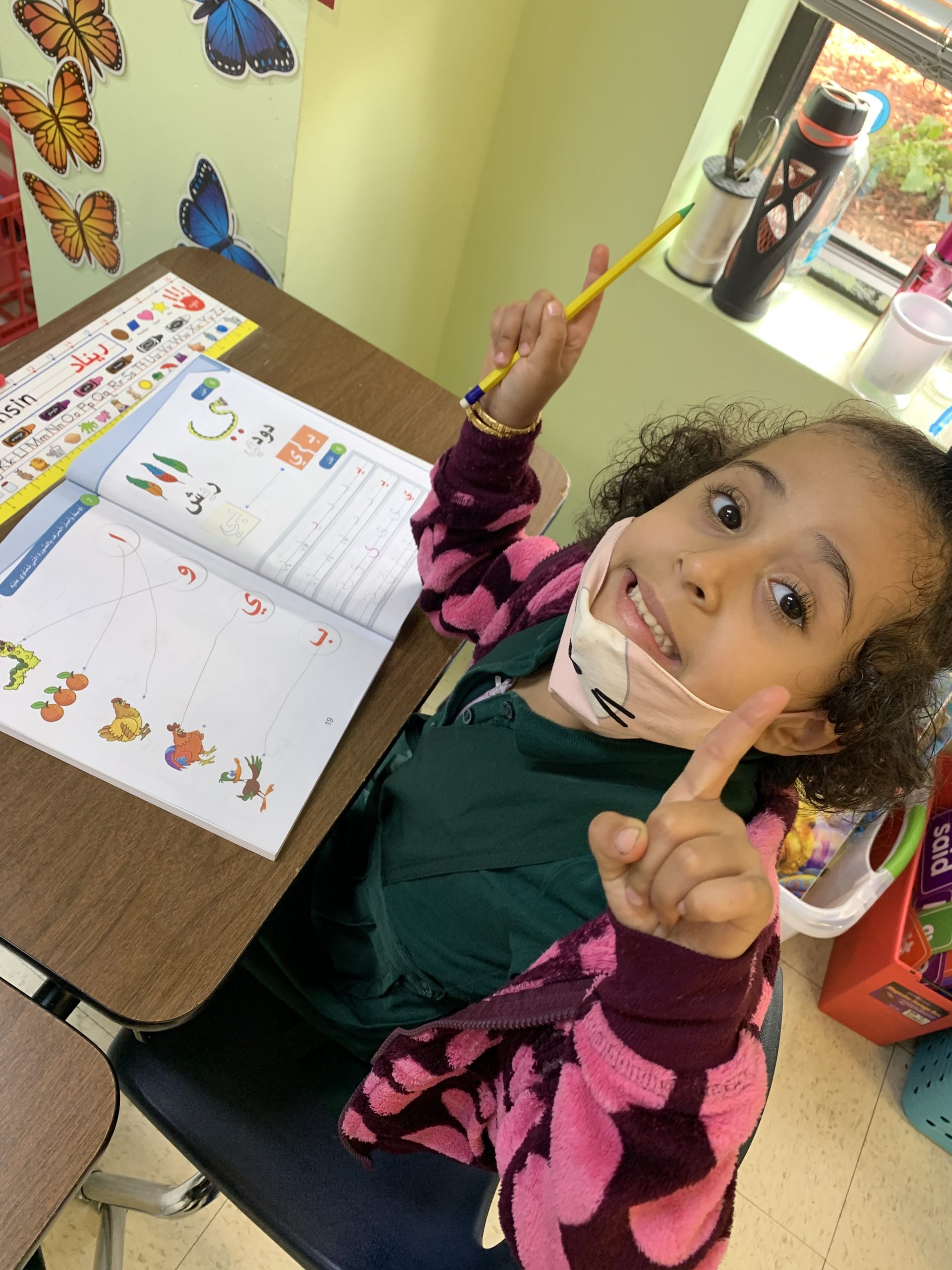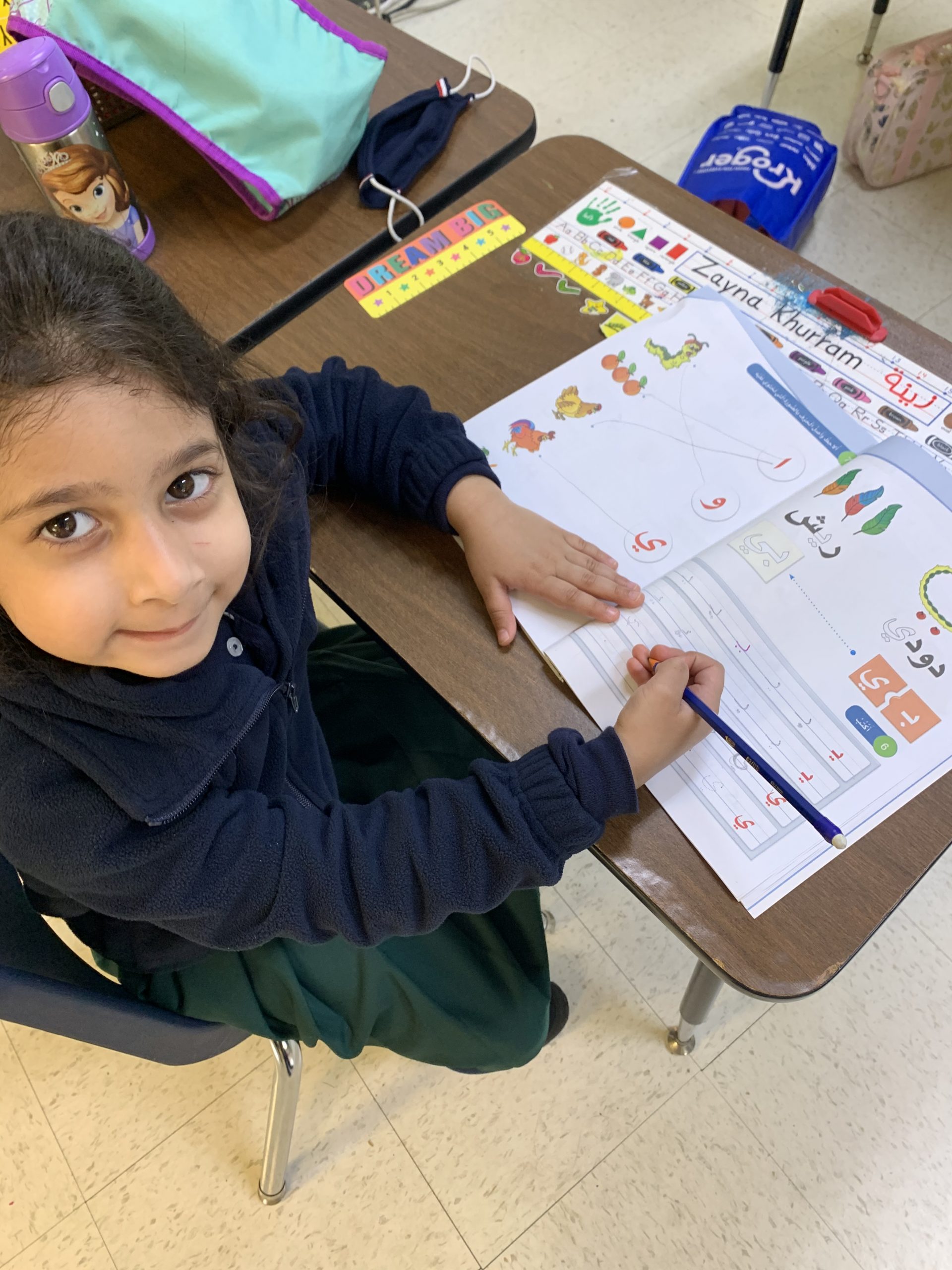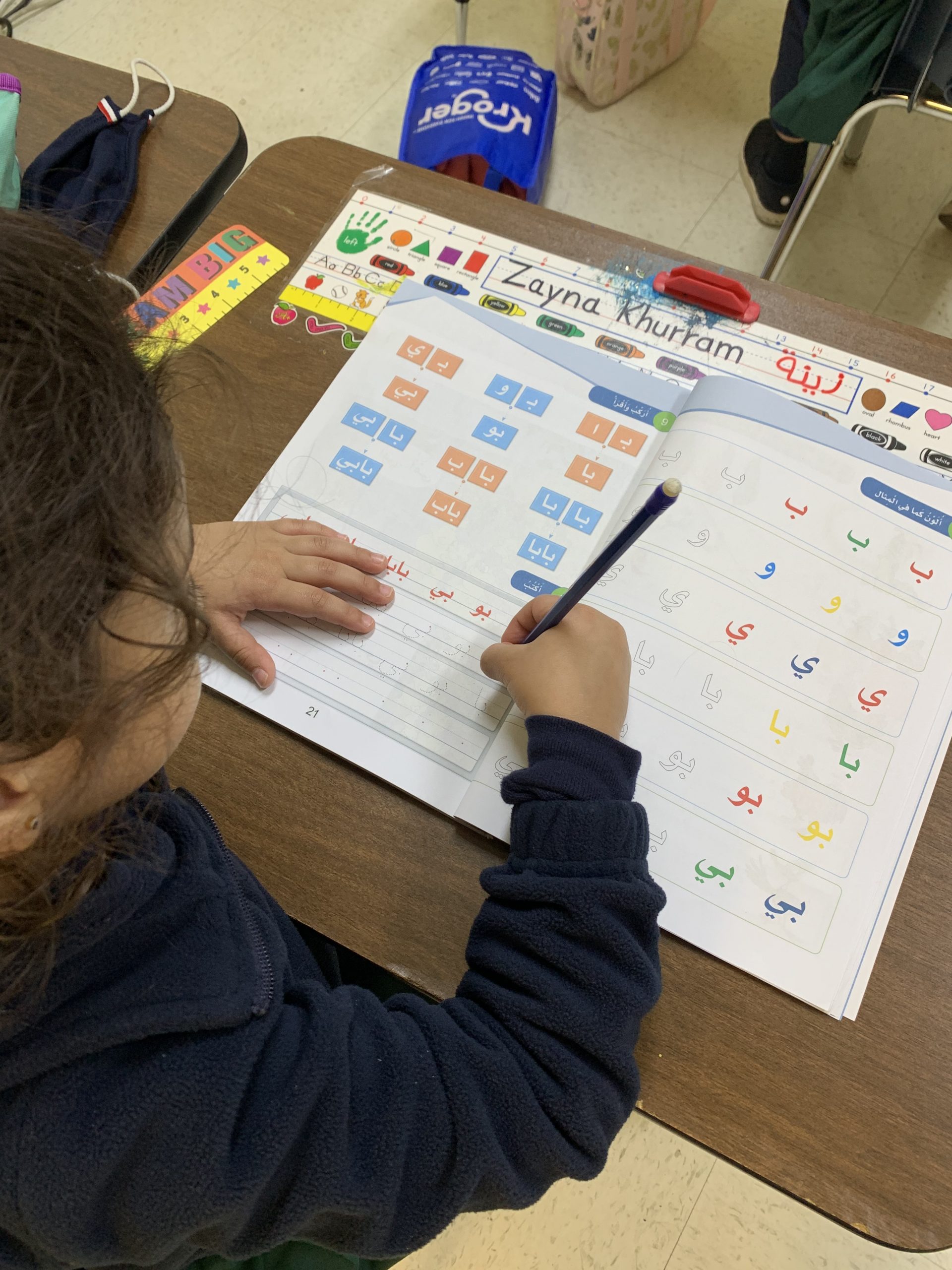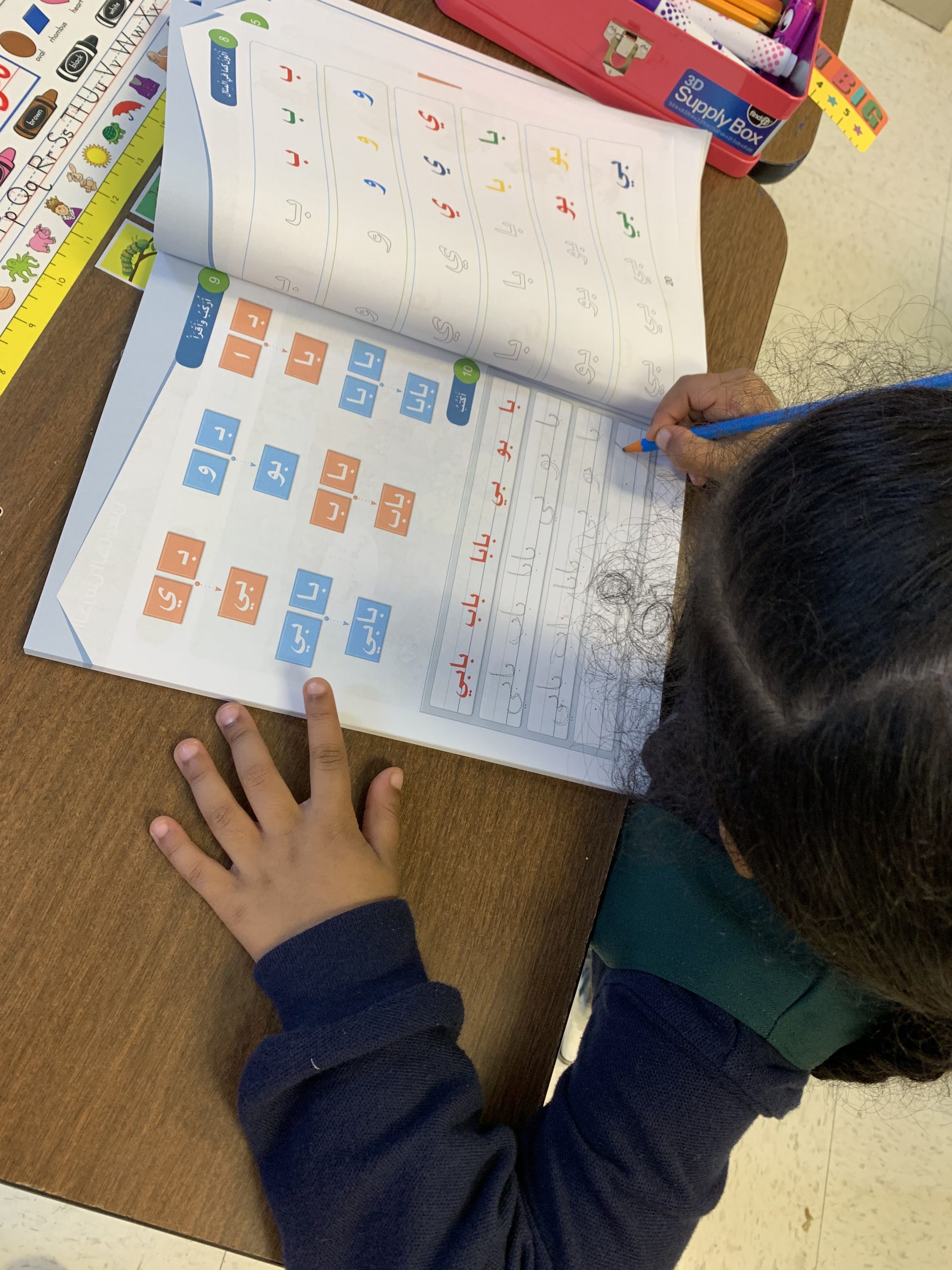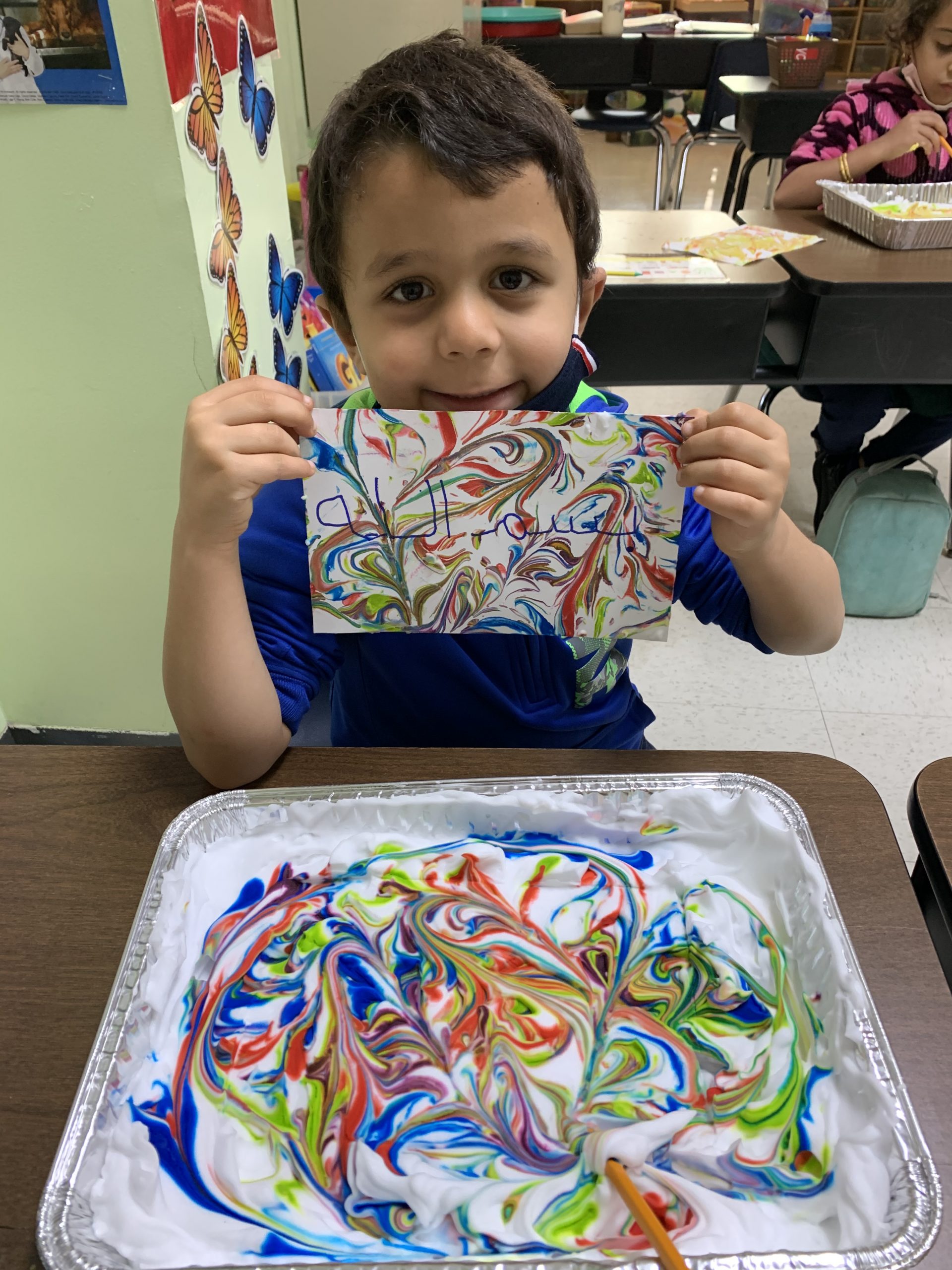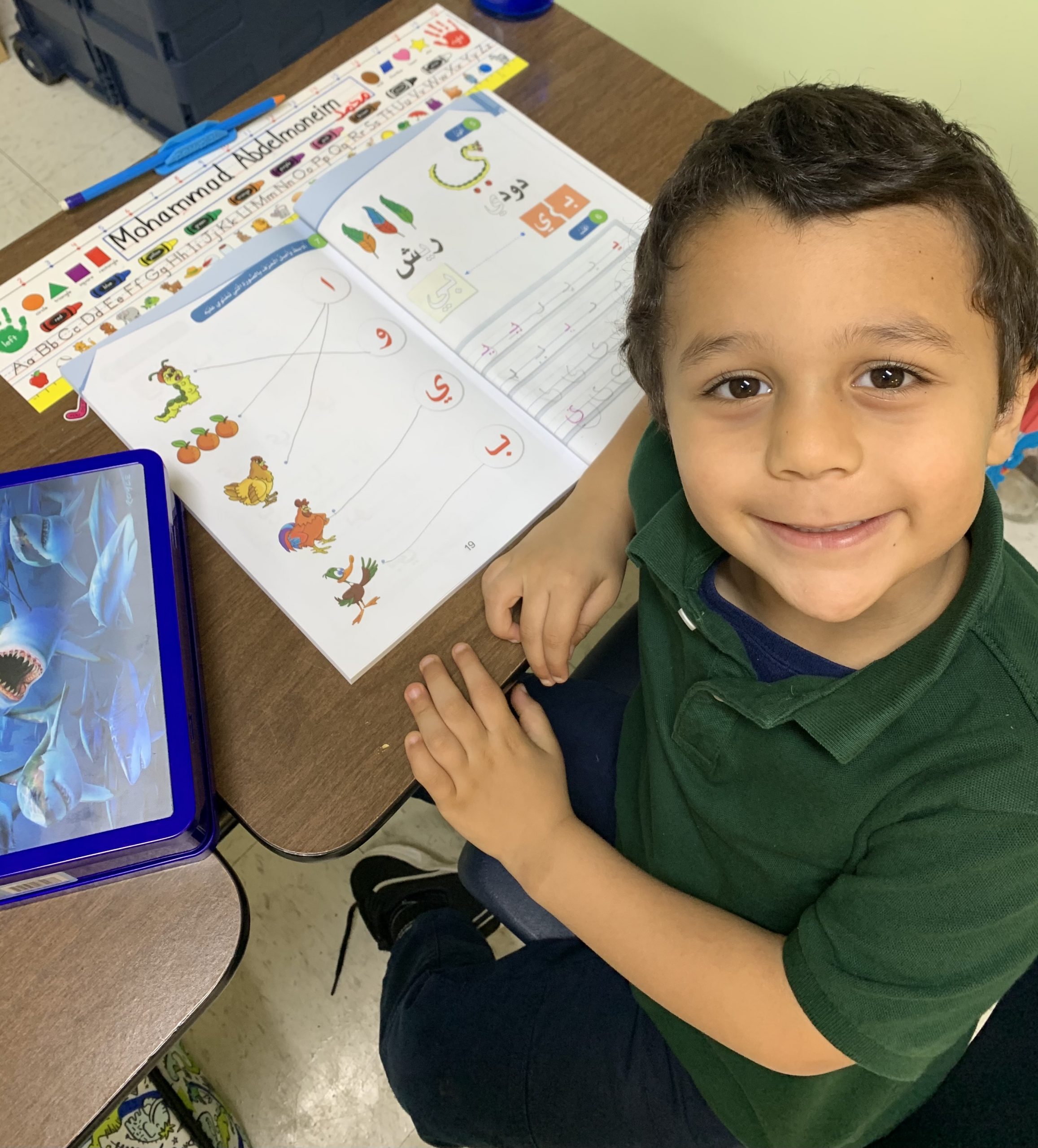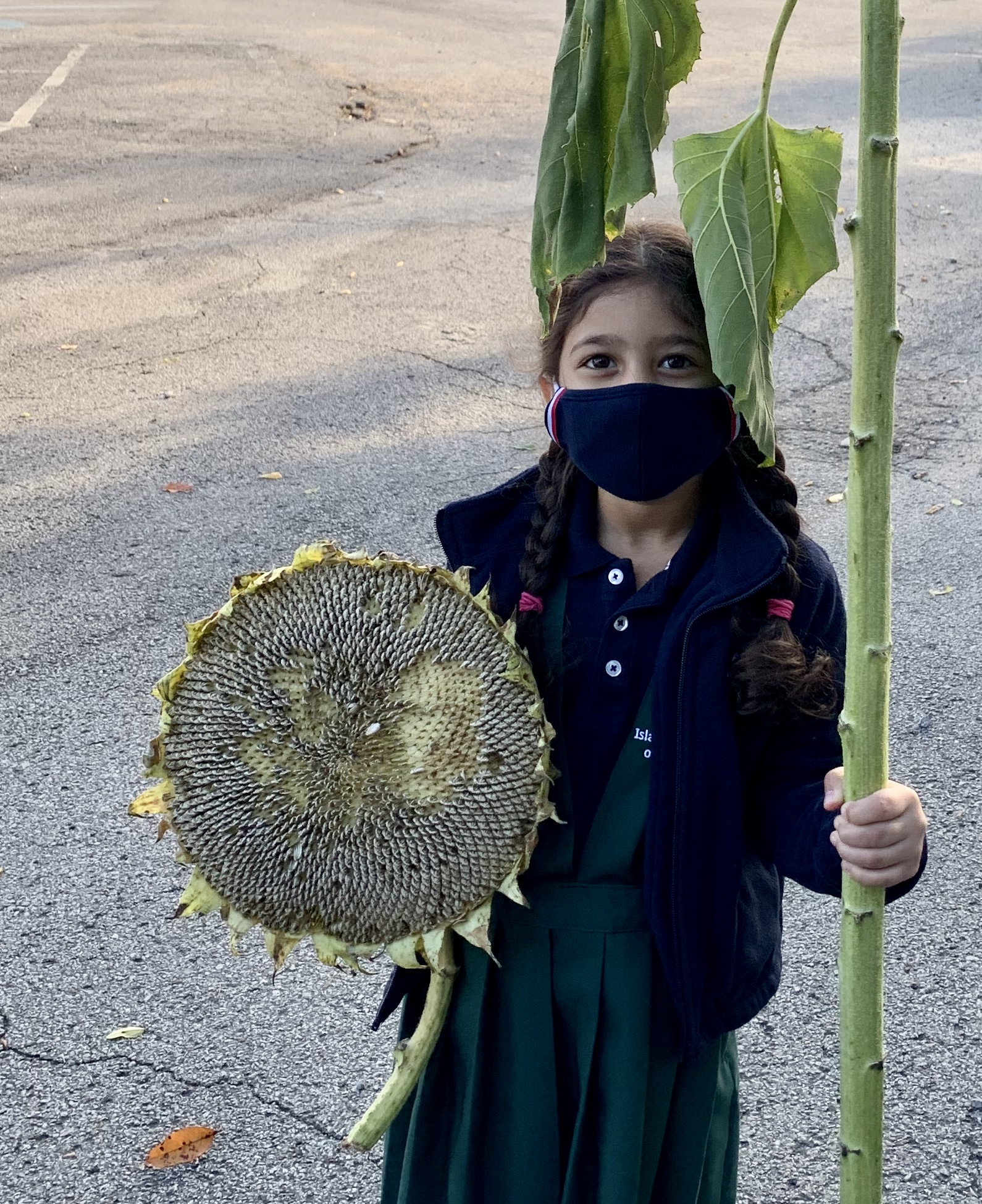 ---