IAH Preschool offers an intensive academic program for ages 2.5-3 and 4-5. (Students must have turned 4 by Sept 1st to be admitted to 4 yr old class). We ask that your child be fully toilet trained before enrolling in our program.
Operating Hours: 
School begins at 7:30am. A full day program ends at 3:30pm and a half-day at 12:00pm. If your student is enrolled in a part-time program (three days/week) you must specify the days so teachers can prepare proper work for your student. Extended care can be provided according to need and interest.
Curriculum:
Our preschool program offers Computer and Technology, Library, Arabic and Quran, Islamic Studies, Art, and PE and Health in addition to a challenging academic curriculum that is aligned with Alabama State Department of Education (ALSDE) and national standards.
Meals:
Children bring their own lunches.  On Fridays they may order a Pizza lunch that comes with salad and a drink.
Class Sizes:  
The average ratio of each class is one teacher per 7 students.
---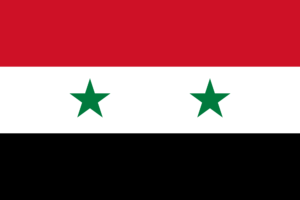 Ms. Nada Cheikh-ALarshi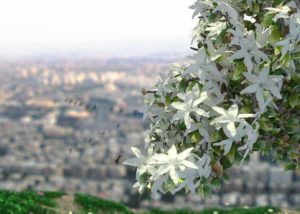 My name is Nada and I am the preschool teacher (ages 4-5) at IAH. I am a graduate of Damascus University in my hometown of Damascus, Syria, holding a degree in architecture. While there, I had the opportunity to be trained as a teacher in one of the best school systems in the city.  I taught preschool and kindergarten students, which created an eagerness and desire within me to further work with children. After settling in Huntsville, I decided to pursue this love for teaching. I was led to IAH, where I have been teaching happily for 10 years.
---