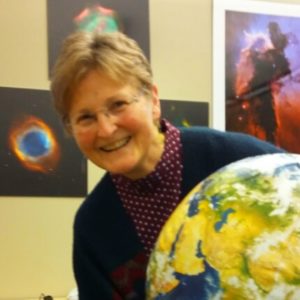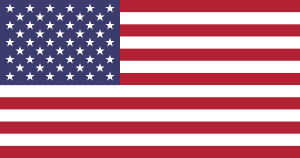 Ms. Kay Campbell:
Assalumulaikum! My name is Ms. Kay Campbell. I live just over the Tennessee state line in the woods with my husband, Mr. Gary, our dog, and our cat. We also have honeybees! I often see deer, wild turkey, and wild rabbits from our porch. I am blessed to teach 5th Grade at IAH since August 2016. In my years as a teacher, I've also taught 4th grade; high school English and Spanish; college writing and literature; and K-6 classroom music. I like 5th grade best – in fact, it is the grade I wanted to specialize in when I was taking teaching classes in college!
My Childhood:
I grew up in a very small town in West Tennessee. My father was the town's doctor, and my mother worked in his clinic. My first paying jobs were picking cotton and strawberries, the two major crops of our area. We were the only Seventh-day Adventists in town (that's a small Christian denomination that goes to church on Saturdays and doesn't eat pork), so I know a little about what it's like to be the member of a religious minority. I played on the basketball team and was the high-jump champion all four years of high school.
My Education:
I love school! I have a bachelor's in Liberal Arts, a master's in English literature, and I studied for 4 years of doctoral-level work in Medieval and Renaissance English Literature at Vanderbilt University, where I also got to teach. I read all the time. For 10 years I was the religion reporter for The Huntsville Times, an education in itself. As the choir director of First Presbyterian Church in Fayetteville, I attend music workshops regularly.
Contact Me!
Email: [email protected]
My cell phone: 931-993-9016
Our class also has a What'sApp group.