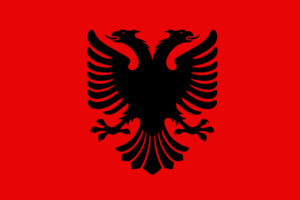 "We feel very lucky to have had our daughter attend IAH for two years. The staff were very helpful and helped my doughter adjust well in pre-K and then transitioned into kindergarten. As a parent I felt very comfortable leaving my daughter there because the staff made us feel welcomed. We enjoyed the extra activities such as International festival and Eid celebration.
Nationality- Albanian American
---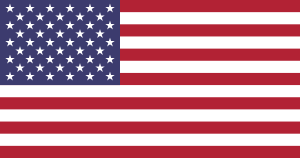 As Muslim parents (and grandparents) we are obligated to introduce our children to their deen (religion) and teach them the tenants of Islam to the best of our ability. During these troubling times when public schools are afflicted with violence, drugs, promiscuity, and other tribulations, an Islamic school is the best and most viable environment to achieve this obligation.
The Islamic Academy of Huntsville (IAH) provides an excellent atmosphere in which children can grow as individuals, each aware of his/her own potential, value, and responsibility to society. It is a place where students can feel at home, interact with other Muslim children, offer their daily prayers and build on their Islamic character. This gives students a sense of self-worth, pride and cultural identity, something generally lost in many public-school environments
My grandson, Bilal began IAH in Kindergarten and continued through 3rd grade. He still reflects fondly on many of the experiences he had there. I believe, his being exposed to an Islamic environment at an early age, set the stage and provided a foundation for his belief systems and have aided his growth and development as a Muslim in subsequent years. I am incredibly proud of my grandson, whose spirit, character, and personality is admired by his teachers, peers, family, and friends. Now as he prepares to enter high school in the fall, he is more prepared to tackle the challenges he will be confronted with, and can continue to draw on the fundamental core values of his faith that he learned at IAH.
We are blessed to have an option such as IAH, a model Islamic School in Huntsville where students can learn from one another, and be greeted by such friendly, engaging and nurturing administrators, educators, volunteers, and parents. I pray for continued success at IAH and hope that inshallah both parents and the community will continue to rally behind the school to increase its enrollment, aid in its success, and enable it to reach its full potential.
Zakiyyah Shakoor- Nationality: American
---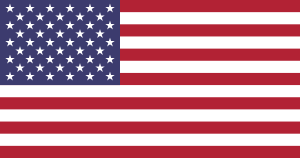 IAH is a great place to work and learn. The students are respectful and eager to learn and the staff is friendly. I grew up as a Muslimah in Huntsville when there was no Muslim school, so IAH is near and dear to my heart. Teaching a class full of Muslim children in an environment where our culture and religion is the norm is truly an honor. There is no other school in Huntsville where I would send my kids. At IAH, their academic needs are met, while their social, spiritual, and other needs are also appropriately nurtured.
Educator- Nationality: American
---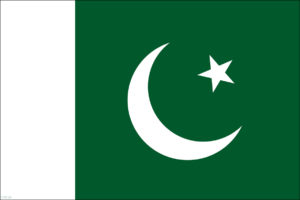 "Islamic Academy of Huntsville is a place that is near and dear to my heart."
Raising children In a Western society is a great challenge for every conservative Muslim family. We want our kids to be successful in their worldly lives while also keeping their conservative Islamic values. When our older son turned three I started looking for Islamic Schools. By the grace of Allah we were lucky to move to Huntsville where he started as a preschooler and left the school as an eighth grade graduate. Our second son started the school as a three year preschooler and was an IAH student for nine years.
The number one attraction of IAH is of course its great Islamic Education. Quran, Islamic Studies and Arabic language are taught on a daily basis, the children learn wudu, Adhan and Salah during the school hours. But in addition to these subjects IAH never compromised on the quality of secular subjects such as Reading, Writing, Math, and other subjects. Being a small school all children get a lot of opportunities to develop their leadership skills. In addition, the student- teacher ratio is low, and each child gets individual attention in class. The school year is full of special educational events such as the Science fair and cultural fair. The children made great friends at IAH that have lasted beyond IAH even though they and their friends went to different schools.
In short IAH made a strong academic base as well as religious foundation for our children, and enabled them to be proud and confident young Muslims.
Parent Nationality: Pakistan